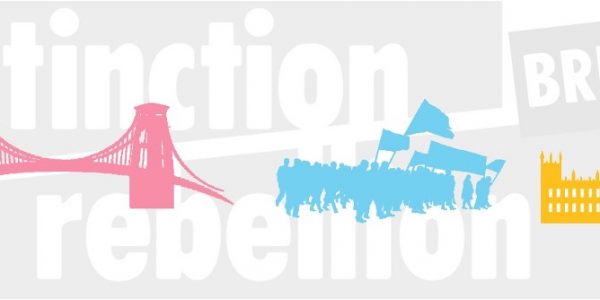 Extinction Rebellion Bristol
Did you Join Us?
for the biggest
Climate, Nature and Social Justice
gathering and protest since G7
See if you can spot yourself in the crowds and jig along to the amazing Pete the Temp in our great video of the event, full of the colour, the spectacle, the passion, the energy & the spirit of change we need.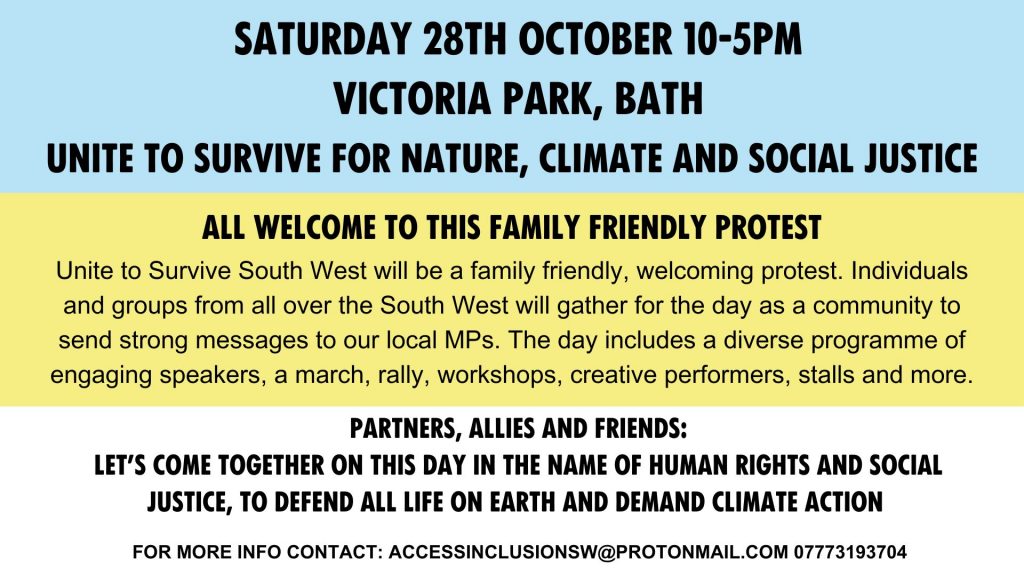 ---
Welcome to Beyond
The Fossil Fuel Era
Everyone is welcome
Extinction Rebellion is founded on a number of fundamental principles
One of the key ones is that we value reflecting and learning.
Since The BIG One in April 2023, where we gathered so many thousands of souls to fight for our lives, we have been reflecting and learning about that event and what it helps us to do next.
We have done a lot of work deliberating at our open meetings and also hard graft behind the scenes to build our XR Bristol Strategy.
What YOU CAN do…
1. Be inspired by the stories of our Bristol Rebels below, then…
2. Get all the latest insider info from our Newsletter, then…
4. Come along to one of our regular Meetings, then…
---

Come along to discuss and join others to feel the power of joint action.
We hold weekly open meetings and many others for specialist and working groups.
Find out more on our Join Us page.
---
The BIG One
Read our reflections on this major event
Visit our Previously page for a full report in text, pictures and stats.
There is much more to come. More news soon as we start to roll out our new local strategy for the next 18 months taking in the next two election cycles.
---
Meet our Extinction Rebellion Bristol Rebels
Ordinary people doing extraordinary things… in unprecedented times.
You can be part of our Movement to unite in the greatest challenges of our times.
Watch their stories as you progress through the various pathways below.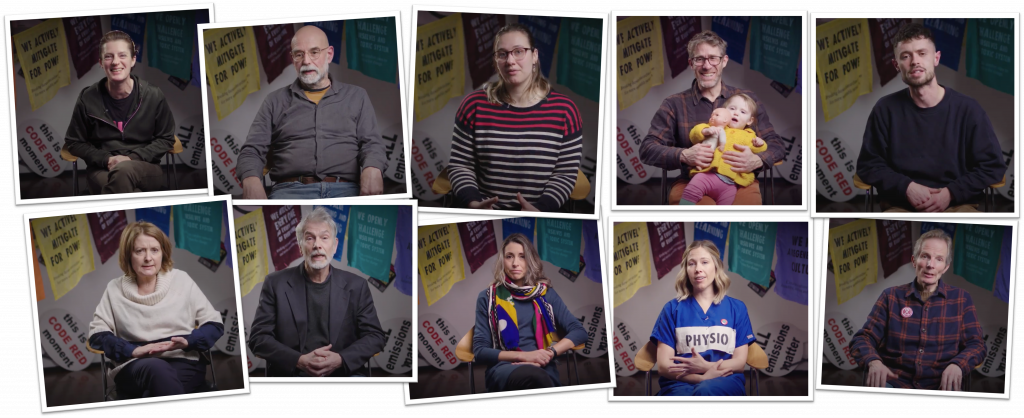 ---
New to XR & Activism?
Want to find out more about XR & dispel some myths?
---
Find out what XR means to Bristolians
Read about how to start getting involved with XR Bristol
Hear from others like you & how they got started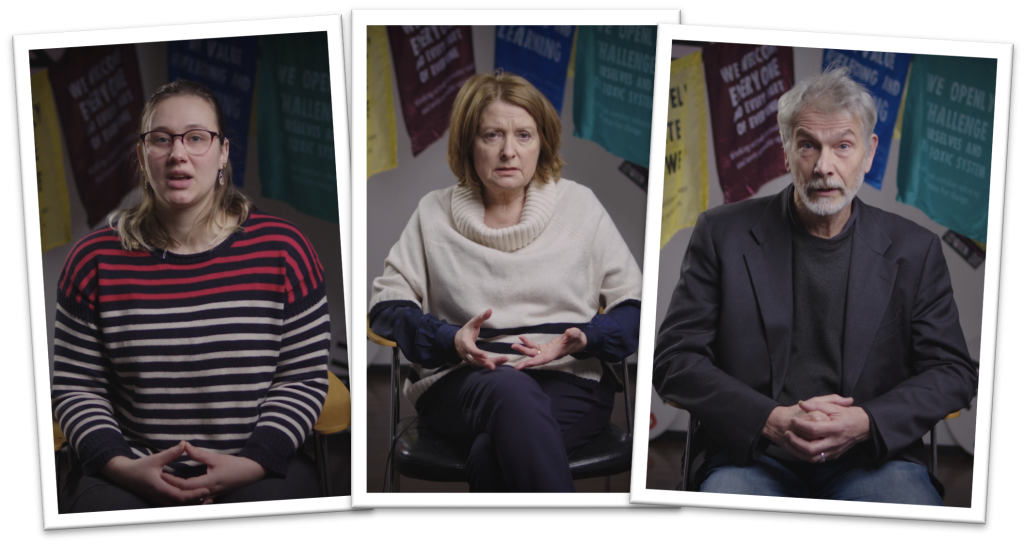 Involved but resting?
Know you need to do more & re-engage with the growing movement?
---
Were you active but stopped in the Covid years?
Feel you could and should be doing more in your community?
Watch our short video intros to re-energise you

---
Extinction Rebellion Youth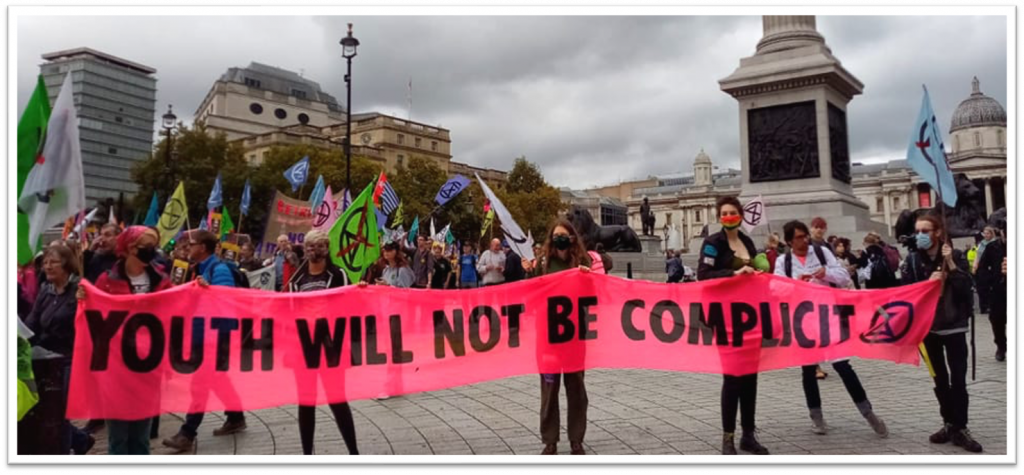 Extinction Rebellion Youth Bristol is the autonomous, climate and social justice focused, youth wing of XR Bristol, for those under the age of 30.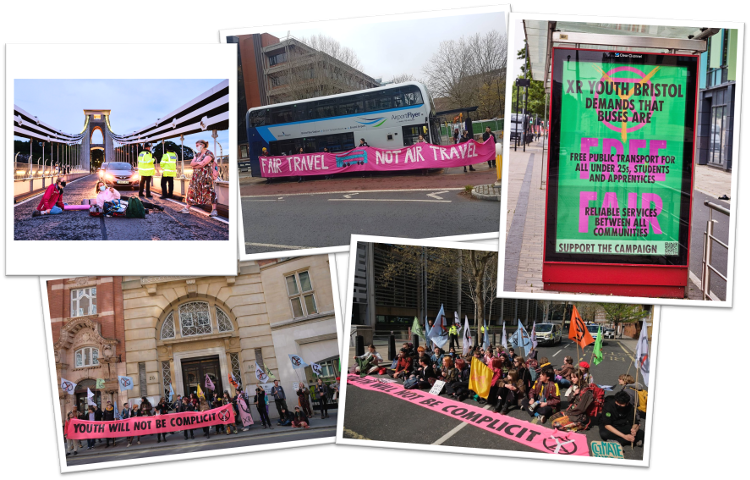 ---
Our XR Bristol Instagram Feed
Our Facebook Feed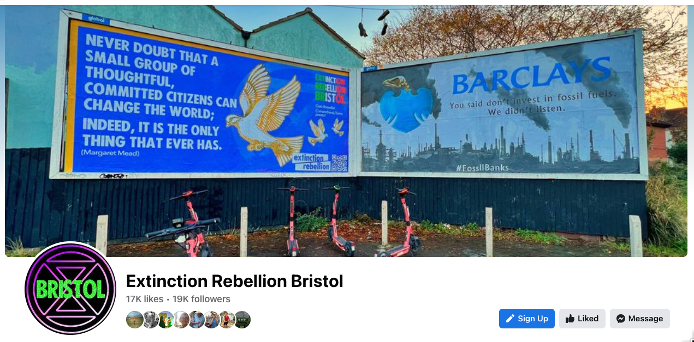 ---
Read what we had written for The BIG One on this page.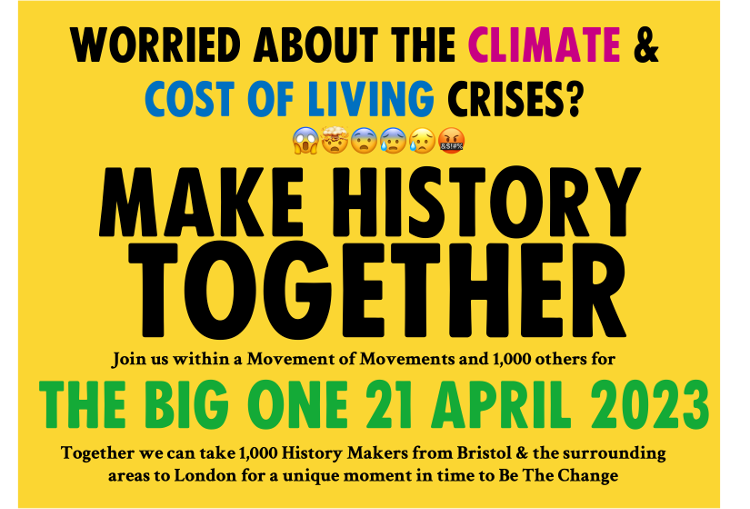 What is your next step?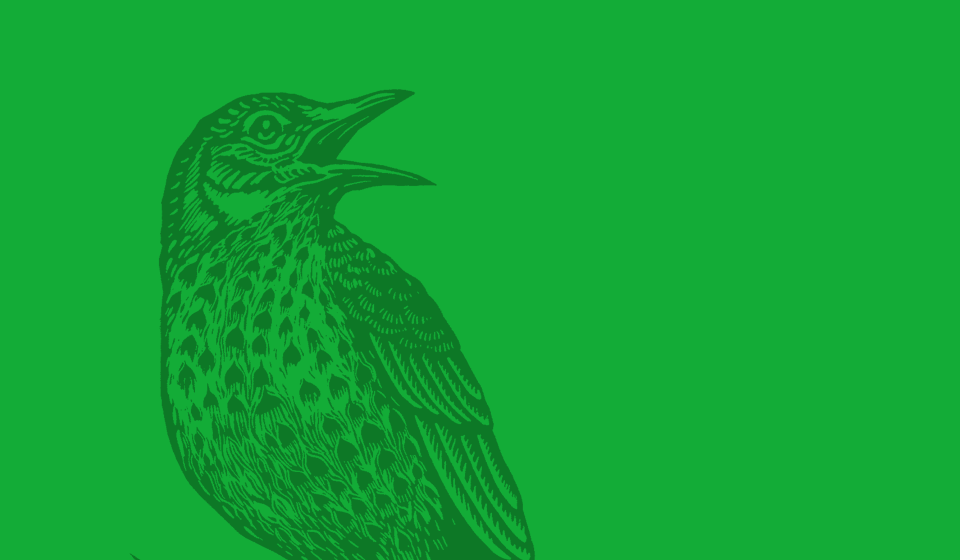 Sign up to the XR Bristol Newsletter
Get the latest XR news and updates about actions and events in the Bristol area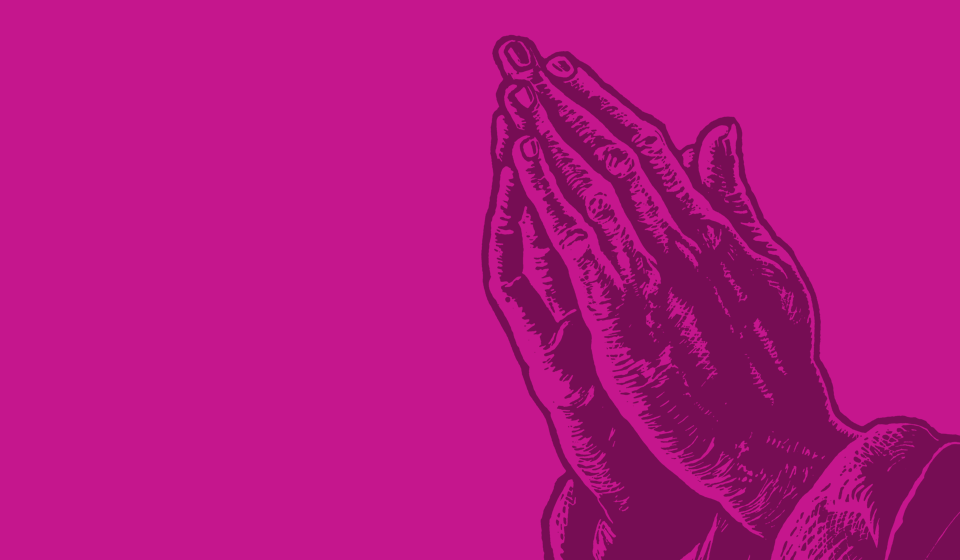 Support us. Donate to XR Bristol
A monthly or one-off donation will help us raise awareness, train members and fund actions.
---