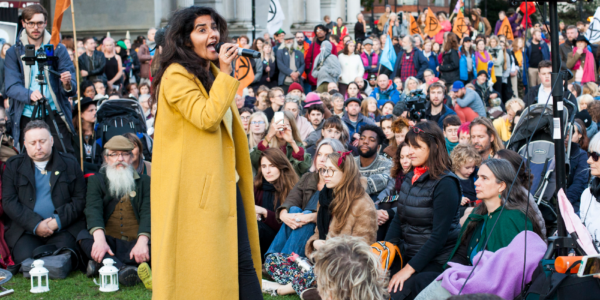 Meetings
Our meetings are the perfect first step to getting involved in XR. We have a range of weekly, fortnightly and monthly meetings all over Bristol. Come and get stuck in - everyone's welcome!
---
Weekly Rebel Meeting
The weekly meeting is a chance for rebels across Bristol to come together, find out what's coming up and learn from each other. Everyone is welcome!
🗓 Every Tuesday, 7pm – 8:15pm
Big Bristol Meeting
On the first Tuesday of each month, the weekly rebel meeting turns into a big monthly meetup! On these Tuesdays, the whole of XR Bristol gets together – every rebel, every working group, affinity group, circle, community and project – all in one, big virtual place.
🗓 First Tuesday of each month, 7pm – 8:15.
Next meeting: Tuesday 1st June
Introduction to Extinction Rebellion
What is Extinction Rebellion about? What are our demands, principles and values? How can you get involved? Join this online introduction to find out!
🗓 Every Wednesday, 7:30pm – 8:30pm

Getting more involved
There are so many different ways to get involved. This session will cover:
Working Groups and volunteering
Affinity Groups
How things work in general
If you have just done an introductory session, or have been around for a while, please sign up!
🗓 Every Thursday, 7:30pm – 8:30pm

XR Bristol Working Groups
Our XR Bristol Working Groups are now meeting online. Find out more about each Working Group here and get involved. Meeting times vary between Working Groups so check this document for up-to-date details.
🗓 Every Monday (meeting times vary between groups)

XR Bristol Rebel Elders
Weekly meeting for rebels aged 50 and over. Newcomers always welcome!
🗓 Every Monday 7:30pm – 8:30pm
XR Youth Bristol
We meet every two weeks, but the time varies. We also have working group meetings and social meet-ups.

XR Bristol Families
Our families group are holding meetings occasionally. Look on the facebook group for information.

Living More Sustainably
A supportive meeting to discuss and explore everyday solutions for reducing our carbon footprint and ecological impact.
🗓 First Thursday of the month 7:30pm to 9:30pm
📌 Zoom meeting ID: 844 7897 6175
Outreach Meet Up
We hold weekly actions on the streets. Great to help new and old rebels to meet.
Every Thursday night
---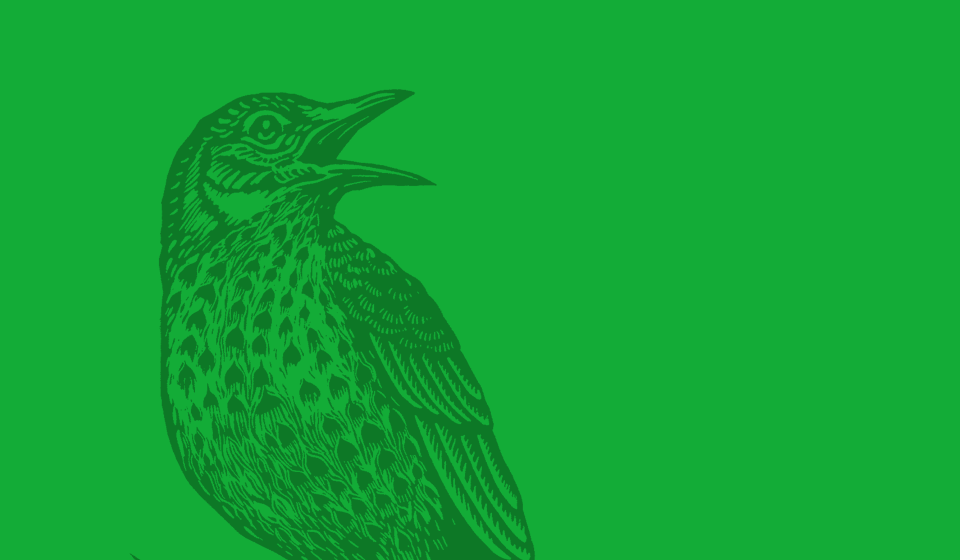 Sign up to the XR Bristol newsletter
Get the latest XR news and updates about actions and events in the Bristol area