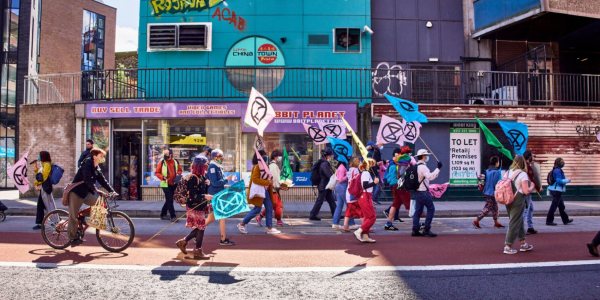 XR Youth Bristol
This isn't about our children or grandchildren, it's about us and you. The crisis isn't coming, we are already in it.
We are the youth. We are the future. We recognise that radical change is necessary and strongly believe in climate justice.
The time has come to rise up, rebel for the sake of the planet, of nature and of humanity. It's extinction or rebellion.
---
---
---
---
---
Made with love and rage.
Copyright © 2021 by Extinction Rebellion Youth Bristol. Photos by Simon Holliday.