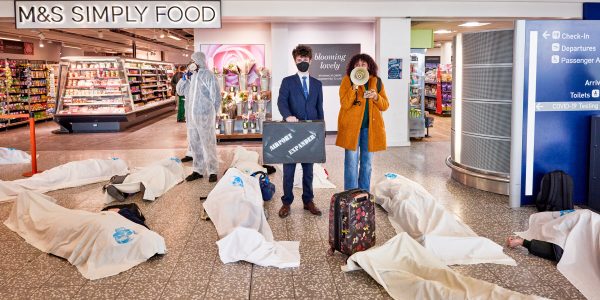 Extinction Rebellion Youth Bristol
This isn't about our children or grandchildren, it's about us and you. The crisis isn't coming, we are already in it.
We are the youth. We are the future. We recognise that radical change is necessary and strongly believe in climate justice.
The time has come to rise up, rebel for the sake of the planet, of nature and of humanity. It's extinction or rebellion.
Join our broadcast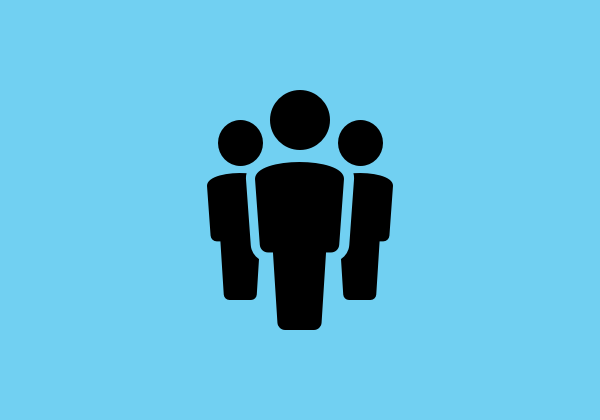 Weekly meetings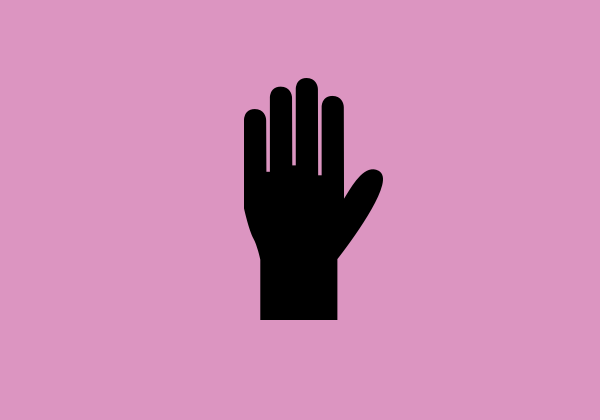 Donate to XRY
---
Who we are
We are Extinction Rebellion Youth Bristol (XRYB), a leaderless, decentralised group of young people under the age of 30 from Bristol and the surrounding areas rising up against climate breakdown, ecological collapse and systemic injustice.
We are the Bristol branch of XR Youth UK, part of the global XR Youth network. We are separately organised and autonomous of XR Bristol, but work closely together with them and with the rest of XR.
---
Join us
Want to join the youth rebellion? Join our WhatsApp broadcast channel first so you don't miss any important announcements (only admins can send messages so no spam!). We also hold weekly meetings (currently Wednesdays 6pm to 8pm at St Paul's Church, Clifton) which are open to anyone under 30. We hope to see you soon!
---
---
Arms out of Bristol
Arms out of Bristol is our current campaign, targeting arms companies and those who fund and support them.
---
Contact us
If you want to contact XRYB, our email address is xryouthbristol@protonmail.com
Alternatively, message us on social media.
Please note that we are not the regular organisers of the Bristol climate strikes, they can be found here.
---
Made with love and rage.
Copyright © 2023 by Extinction Rebellion Youth Bristol. Photos by Simon Holliday