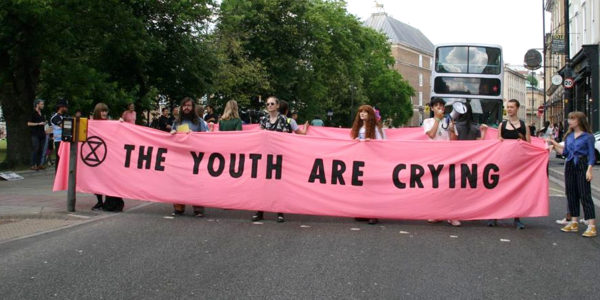 Extinction Rebellion Youth Bristol
This isn't about our children or grandchildren, it's about us and you. The crisis isn't coming, we are already in it.
We are the youth. We are the future. We recognise that radical change is necessary and strongly believe in climate justice.
The time has come to rise up, rebel for the sake of the planet, of nature and of humanity. It's extinction or rebellion.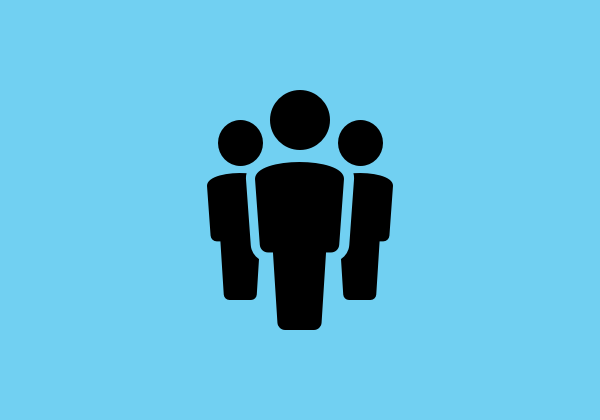 Meetings & actions
Join our broadcast
Get involved
---
Who we are
We are Extinction Rebellion Youth Bristol (XRYB), a leaderless, decentralised group of young people under the age of 30 from Bristol and the surrounding areas rising up against climate breakdown, ecological collapse and systemic injustice.
We are the Bristol branch of XR Youth UK, part of the global XR Youth network. We are separately organised and autonomous of XR Bristol, but work closely together with them and with the rest of XR.
Join the rebellion
Want to be part of the global movement campaigning for climate justice? Join us today.
---
---
Our Air, Our City
XRYB is a member of the steering group of Our Air, Our City, a campaign launched in October 2020 demanding clean and legal levels of air pollution in Bristol, made up of various different organisations.
The campaign steering group members are:
Extinction Rebellion Bristol
Extinction Rebellion Youth Bristol
---
XR Bristol Universities
XR Youth Bristol and XR Bristol Universities were previously two separate groups, with XR Youth Bristol previously consisting mainly of under 18s and XR Bristol Universities consisting of students attending the University of Bristol and the University of the West of England.
XR Bristol Universities are currently part of XR Youth Bristol, but occasionally organise their own events relating to the universities.
---
Contact us
If you want to contact XRYB, our email address is xryouthbristol@protonmail.com
Please direct all media/press enquiries to our email address.
Alternatively, message us on social media.
---
Made with love and rage.
Copyright © 2021 by Extinction Rebellion Youth Bristol or original authors.