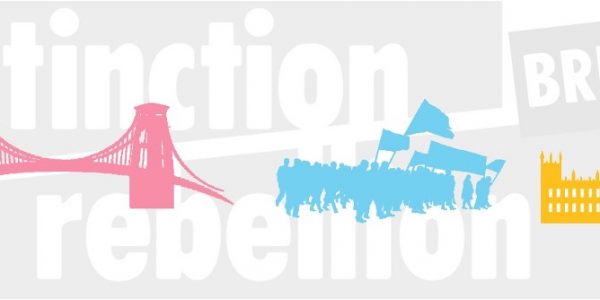 Roles
Do something AMAZING!
Join a Working Group & take on a role…
---
Current Roles seeking team members
Last updated 24 July 2023
---
Media & Messaging Circle – Social Media Support
Tasks
Liaise with Internal Coordinator Media & Messaging about tone and content
Focus on creating content for either our XR Bristol Facebook, or Twitter or Instagram accounts to amplify our actions and messaging
Re-post relevant materials from other accounts as appropriate
Commitment
Initial meeting re orientation and establishing ways of working
From 2 hours a week up to your interest and capacity, but most likely 20 minutes per day re-posting.
Could be done entirely from home / work.
Would suit someone with an interest in getting our message across & some experience of using social media up to seasoned professionals looking to do their bit
Next Steps
Contact mediacoordination.xrbristol@protonmail.com to express interest and arrange follow up.
---
Hosting Team
Tasks
Working as part of a team
Working with Anchor and Action Circles plus other Circles as necessary to plan schedule of Weekly in person meetings at an appropriate location (currently Cotham Church Hall)
Coordinate opening up of venue, set up and pack down and locking up
Act as host to welcome Rebels and newcomers and introduce activities for the meeting
Act as Facilitator ensuring XR Principles and Values are adhered to throughout
Act as a point of contact for any issues
Coordinate with Finance Circle to pay any invoices related to hosting meetings
Commitment
From 3 hours most weeks on meeting evenings setting up, hosting/facilitating, packing down
From 2 hours some weeks planning meetings and preparing
Would suit people with event management skills & general ability to help plan meetings then host on the night
Would help if confident in speaking to a group
Next Steps
Contact info.XRBristol@proton.me to express interest and arrange follow up.
---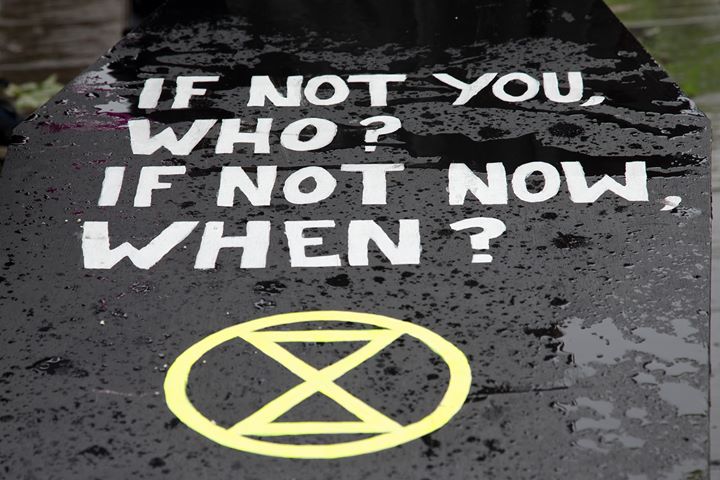 New to XR & Activism?
Want to find out more about XR & dispel some myths?
---
Find out what XR means to Bristolians
Read about how to start getting involved with XR Bristol
Hear from others like you & how they got started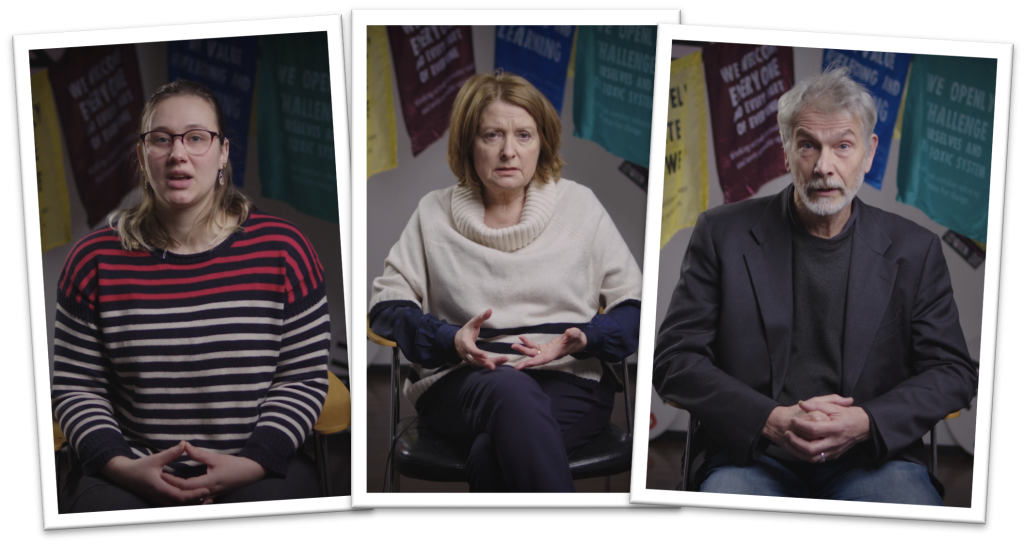 Involved but resting?
Know you need to do more & re-engage with the growing movement?
---
Were you active but stopped in the Covid years?
Feel you could and should be doing more in your community?
Watch our short video intros to re-energise you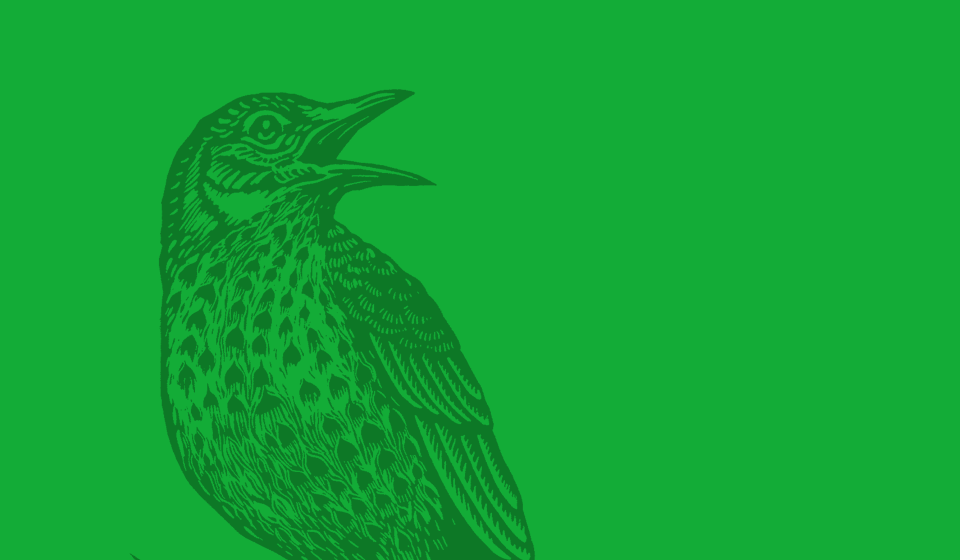 Sign up to the XR Bristol Newsletter
Get the latest XR news and updates about actions and events in the Bristol area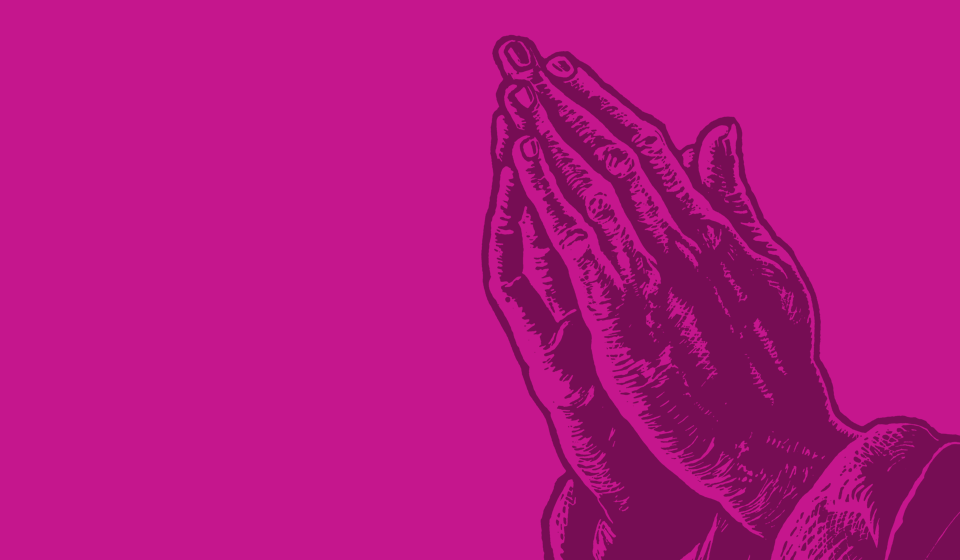 Support us. Donate to XR Bristol
A monthly or one-off donation will help us raise awareness, train members and fund actions.
---