Bristol climate activists present UK's Department for International Trade with 'Charred Earth' Award
August 25, 2021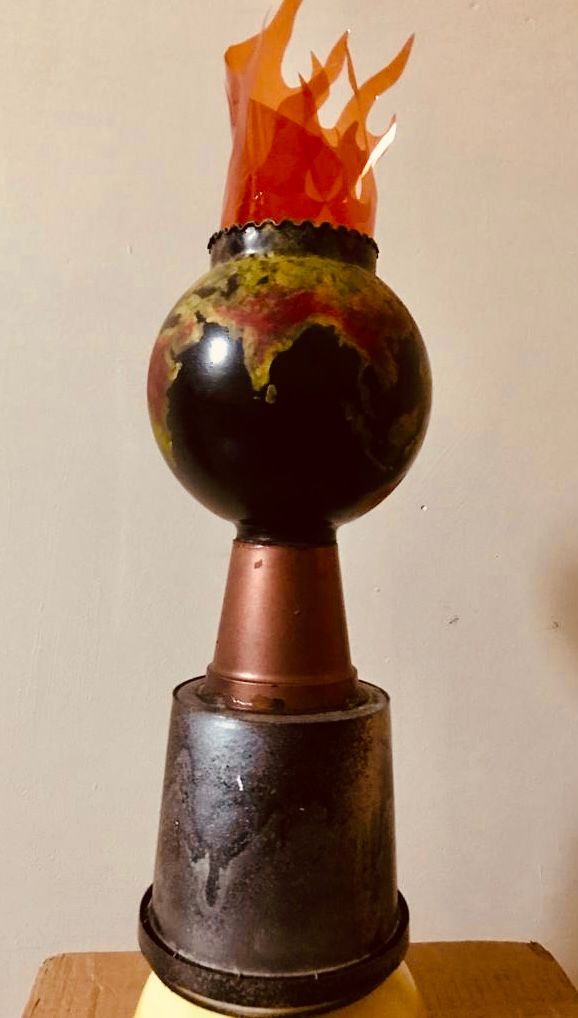 Lets Raise Our Voices to Work Towards a Better Future.
Money Rebellion, an offshoot of Extinction Rebellion (XR), has presented its 'Charred Earth' Award to the United Kingdom's Department for International Trade (DIT) as it continues to negotiate a free trade deal with Brazil.
[The Charred Earth award is an ironic award which is presented to those who are making an outstandingly awful contribution to climate change and the destruction of the planet. In 2020 it was presented to the World Bank accused of hypocrisy for failing to honour its own climate pledges.]
Climate activists have accused the DIT of contributing to the destruction of the Amazon rainforest by seeking a free trade deal with President Bolsonaro of Brazil.
They claim that by treating Brazil as a friendly future trading partner the DIT is effectively condoning rampant deforestation, human rights abuses against Indigenous people and a climate catastrophe which could have horrific consequences for everyone across the planet.
Earlier, Money Rebellion campaigners from Bristol joined other groups outside the Brazilian Embassy in solidarity with the Articulation of Indigenous Peoples of Brazil (APIB) for the protection of indigenous peoples' constitutional rights . This was to protest the Brazilian Government's ignoring of the rights of Indigenous people and effectively promoting criminal activities by making land-grabbing legal in the Amazon rainforest
Today, 25th August, Brazil's Supreme Court was expected to rule on a landmark case that could decide the future of the protection of Indigenous territories. The ruling could have a major impact on the lives and livelihoods of Indigenous People across Brazil.
The Amazon rainforest, known as "the lungs of the Earth", creates 20% of the world's oxygen and helps to stabilise the climate by absorbing a huge amount of CO2. In 2019 scientists warned that deforestation was approaching 20% with signs that the rainforest was reaching a 'tipping point', in which it could die and become a savannah .
In May 2021 the lower house of the Brazilian National Congress passed a bill to allow mining, agribusiness and infrastructure projects to go ahead on Indigenous and protected lands. This could be a death sentence for the Amazon and many of the Indigenous people who live there.
Money Rebellion researcher, Hilary Saunders from Southville, Bristol, says:
"Two recent large-scale studies have found that the Amazon rainforest is now so damaged that it is emitting more CO2 and other greenhouse gases than it can store. This is a catastrophe for all of us, because it is rapidly accelerating climate change.
"So when President Bolsonaro promises to end illegal logging , does he mean that he will stop deforestation or does he mean that he will make it legal?"
Ms Saunders and other campaigners are calling on Liz Truss, Secretary of State for International Trade, to ask this question of Bolsonaro because his allies now control both houses of Congress and some environmentally devastating bills are being proposed .
Ms Saunders adds:
"Multinational companies recognise the risks but does our government? In May 2021, 41 businesses including Sainsbury's, Aldi, Greggs, the Co-Op, and the British Retail Consortium, signed an open letter to the Brazilian National Congress, expressing concern about deforestation and stating that 'they consider the Amazon as a vital part of the earth system that's essential to the security of our planet'.
"Our future may depend on the willingness of these companies to go ahead and boycott products linked to deforestation in Brazil, mostly soy used for animal feed but also beef, if the Brazilian government persists in its destruction of the Amazon rainforest."
Bristol-based businessman and Money Rebellion activist, James Collette says:
"While the European Union and the United States have both delayed trade deals with Brazil due to environmental concerns, the UK government is currently negotiating a free trade deal with Brazil.
"Do we really want to offer favourable trading terms to a government that is threatening our future by allowing the Amazon rainforest to be destroyed?
"To be fair to our government, they did recently get together with the US, Norway and some multinational companies to launch an initiative to raise $1 billion to pay countries with subtropical or tropical forests to reduce emissions .
"But the actions of Brazil's government do not inspire confidence that they will choose this option."
In a red-carpet ceremony, the award was presented to Mr Collette, mock stand-in for Liz Truss, who says,
"As the host of the huge climate summit, COP26, the UK Government should be leading the world in tackling global warming, not encouraging the trade that is destroying rainforests. Are we so desperate for a free trade deal with Brazil that we don't care what happens to our planet?
"Our Department for International Trade is choosing a 'charred earth' future, and that is why they so richly deserve this award."
In two earlier ceremonies the world's largest investors in coal and fossil fuels (Vanguard and BlackRock respectively) were presented with the Charred Earth award for investing in companies that are destroying the Amazon rainforest.
Coordinator of the Charred Earth awards, Jo Flanagan from north Bristol, says,
"With assets worth about $7.2 trillion, Vanguard is the largest investor in coal in the world. It claims to care deeply about climate change and is committed to achieving 100% renewable energy this year (2021) and reaching carbon neutrality by 2025.
"BlackRock has $9 trillion of assets and say that they are committed to supporting the goal of net zero emissions by 2050 or sooner, but catastrophic wildfires and floods world-wide and the continued destruction of the Amazon rainforest demand more urgent action.
"With their vast riches and influence, Vanguard and BlackRock could and must become a real force for good."
Money Rebellion have also written an open letter to Larry Fink CEO of BlackRock and member of President Biden's cabinet, urging him to notify the Brazilian government that due to environmental concerns BlackRock will cease funding future agribusiness, mining or hydroelectric power projects in the Amazon and for investors to sell off shares in companies which have committed human rights abuses against Indigenous people.
A similar letter has been sent to Mortimer J. Buckley, the CEO of Vanguard.
Following the presentations a soundtrack of chainsaws, burning wood and animals screeching in terror, representing the destruction of the Amazon rainforest, was played.
---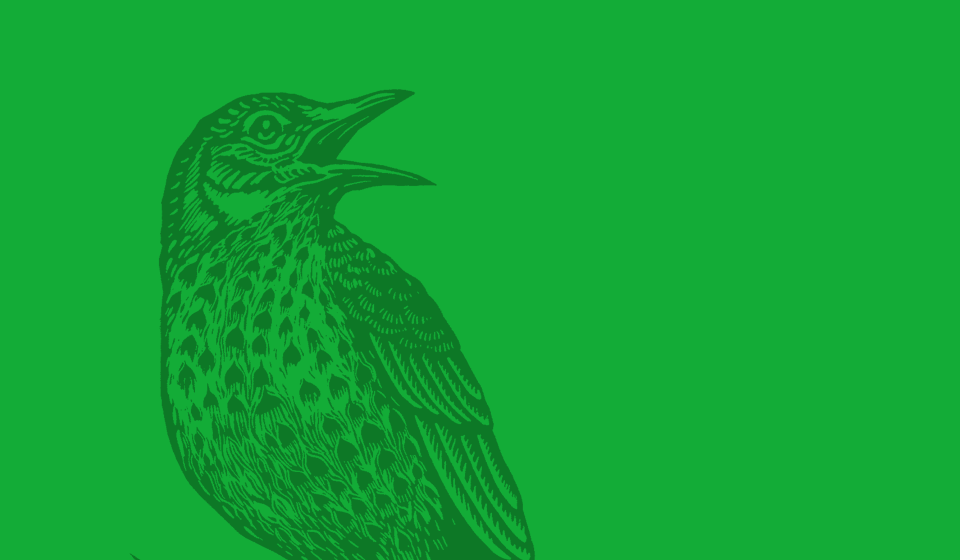 Sign up to the XR Bristol Newsletter
Get the latest XR news and updates about actions and events in the Bristol area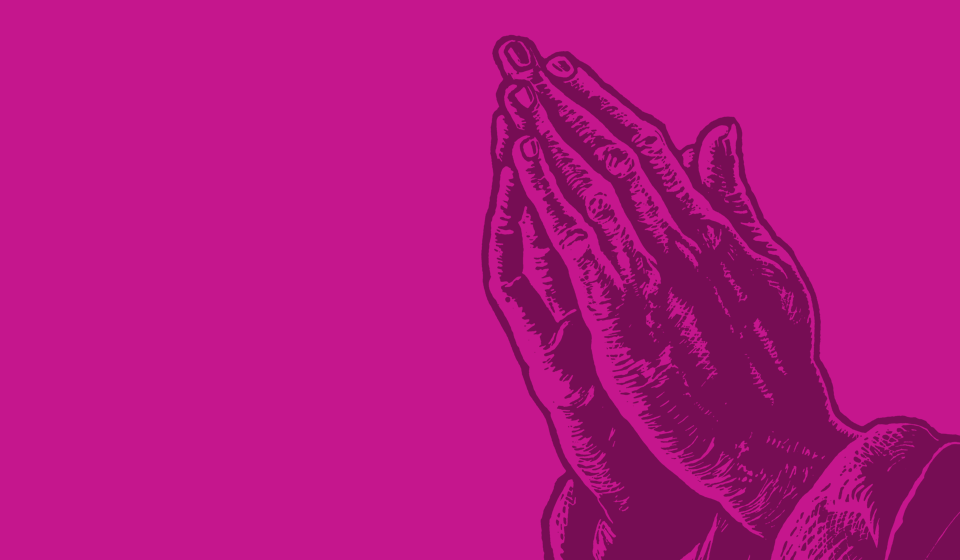 Support us. Donate to XR Bristol
A monthly or one-off donation will help us raise awareness, train members and fund actions.
---