XR Bristol is committed to non-violence and the right to peaceful protest
March 22, 2021
In light of last night's events, XR Bristol emphasises its absolute commitment to non-violence. This basic tenet is one of our core principles, and represents the values of our wide range of supporters, from grandparents to schoolchildren, to doctors, scientists, builders, shop workers, and teachers.
Yesterday's protest had no organisers, but was a spontaneous coming together of a wide range of people to protest against the Police, Crime, Sentencing and Courts Bill.
An organised protest can have safeguards in place, but Bristol police were warning last week of £10,000 fines for anyone who took an organisational role.
The rally yesterday belonged to no organisation. When XR plans an action we organise stewards and marshalls, including stewards trained in de-escalation, plus a reasonable degree of police liaison. The escalation of yesterday's peaceful protest demonstrates why it is essential that organised peaceful protest remains legal.
The Police and Crime Bill will empower the police to end any protest deemed 'an annoyance', to impose noise limits, and allow the Home Secretary to define any protest as illegal. For the traveller community, this bill both criminalises their lifestyle and removes their ability to protest this injustice.
The bill is a continuation of this government's failure to protect democracy and the well-being of its citizens.
XR Bristol is committed to the right to peaceful protest as an essential part of any functioning democracy. It is our duty as citizens to protest against our government's life-threatening lack of action on the climate and ecological emergency.
---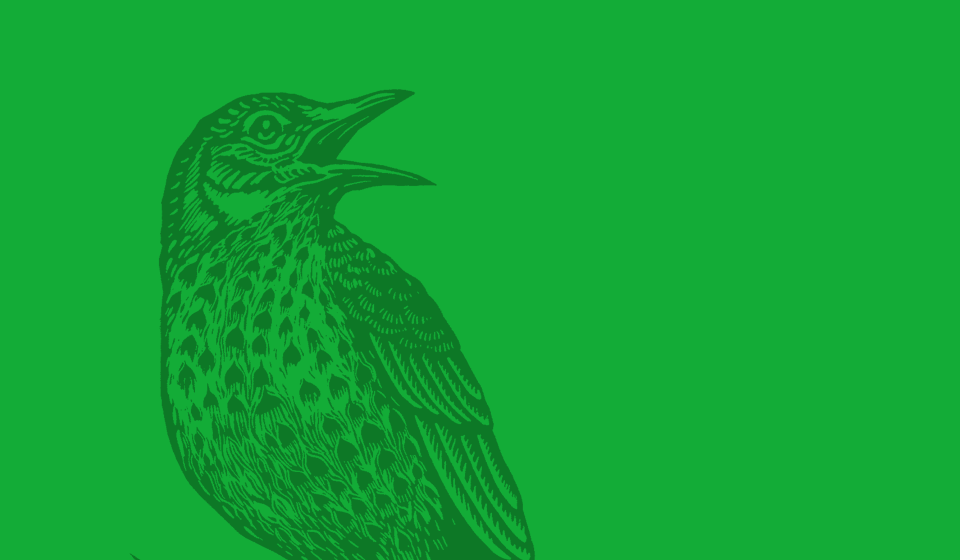 Sign up to the XR Bristol Newsletter
Get the latest XR news and updates about actions and events in the Bristol area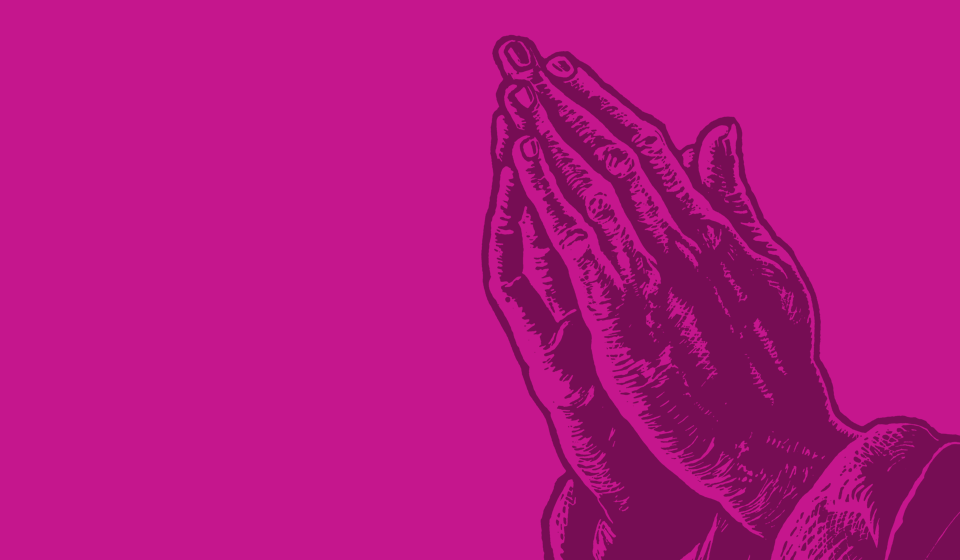 Support us. Donate to XR Bristol
A monthly or one-off donation will help us raise awareness, train members and fund actions.