Seeds for Bees 2021: A 38 Degrees Campaign
March 14, 2021
Thousands of people up and down the country have signed up to get packets of bee-friendly seeds to plant this spring.

It's something simple that you can do too. And it could make a massive difference – giving our bees enough food to survive and thrive this spring. But the seeds are going fast, and once they're gone they're gone!
You can sign up now to get your very own packet of seeds to plant this spring – and chip in for others to get a packet too if you can. Seeds will be limited to one packet per person so as many people as possible can take part.
Don't want to plant seeds yourself? Why not chip in to pay for someone else's packet so 38 Degrees can send out even more seeds to help our bees.
It doesn't matter whether you've got a large garden or a plant pot on a windowsill – anyone can plant some seeds to help our bees.
Last year over 60,000 38 Degrees members came together to sow seeds for our bees. And this year we can do even better, and fill our gardens with flower food to help our buzzy friends.
Seeds will be posted at the end of March, and should be with you by April 15th – ready to be planted. If you have any more questions about this campaign or the seeds themselves, check out the FAQ page: 38d.gs/SeedsFAQ
---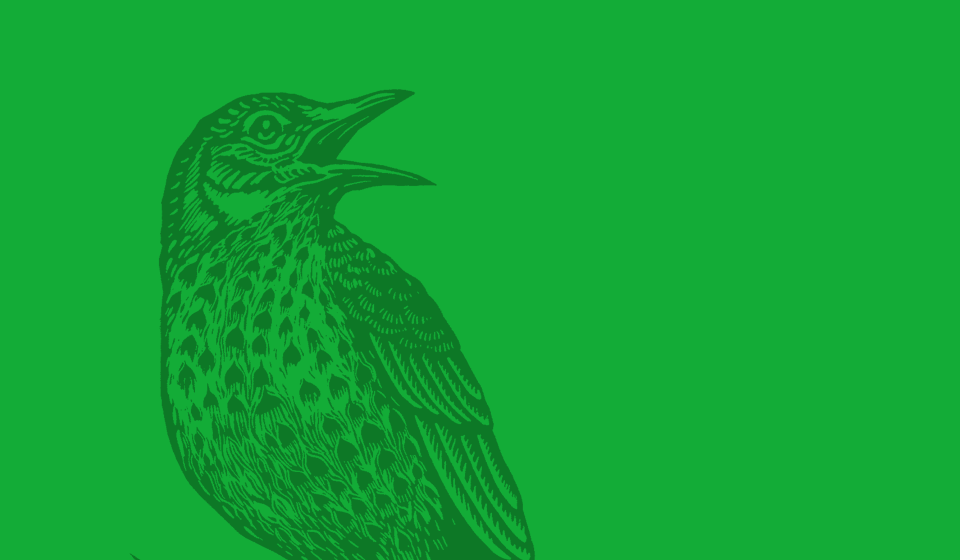 Sign up to the XR Bristol Newsletter
Get the latest XR news and updates about actions and events in the Bristol area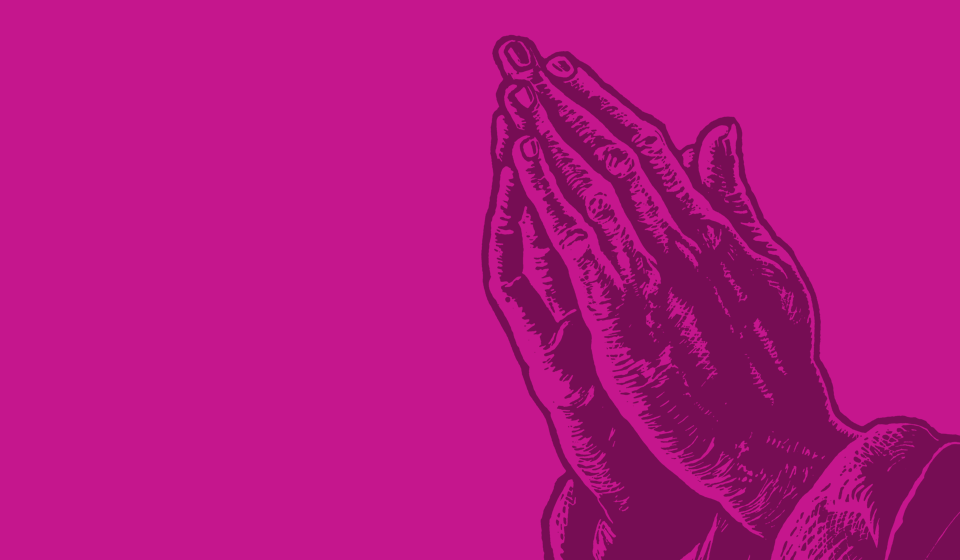 Support us. Donate to XR Bristol
A monthly or one-off donation will help us raise awareness, train members and fund actions.