Action | A Christmas Wishlist For Bristol City Council
December 21, 2020
All we want for Christmas is climate action now.
Photo credit: Simon Holliday / simonholliday.com
Bristol City Councillors: We need more, much more, than the vote against airport expansion, to protect us from the Climate emergency, and that's why we are writing to ask you, and the Council, to gift the people of Bristol this 12 Days Of Christmas Wishlist.
---
Action!
Use our tool to write to the relevant councillors and ask for the Christmas Wishlist:
---
XR Bristol Christmas Wishlist
Trees are for life, not just for Christmas – Trees are vital in a climate emergency and are essential for the well-being of communities. Save the last M32 Maple and replant trees on Ashley Road.
Waste Not! A city-wide ban on single use coffee cups.
Water water everywhere and not a bottle to bin – Single use plastics are terrible for the climate and our natural world. It's time a city-wide ban on water sold in plastic bottles is brought in and suppliers are encouraged to set up dispensers.
Abandon the Western Harbour Project and focus on getting cars off the road and improving walking and cycling options in this area
No more idling – set up 'no idling' vehicle zones in the Centre, around schools and air quality priority areas.
All we want for Christmas is a Citizen's Assembly with teeth – We are excited for the Your City Our Future Citizen's assembly in January! Please use this brilliant opportunity to commit to concrete steps to move to zero carbon by 2030.
Change is in the air – Healthy air is a human right that the people of Bristol have been denied for over twenty years. For our health, our children, our prosperity and our future, please give us a clean air strategy that delivers WHO guideline air quality for Bristol by May 2022.
Build Back Green – 100% green recovery from economic impacts of Covid 19 must be our only option.
Finance our future! – Leading economists have been telling us for years that endless growth isn't realistic. We need a sustainable and transformational economic model for the local economy, such as doughnut economics, to ensure that Bristol is prosperous for many Christmases to come.
Stand up to Boris Johnson – Join with other Mayors to ask for money to be directed to Councils for zero carbon green recovery projects rather than subsidising fossil fuels, airlines and other carbon intensive industries.
Bridging to the future – Keep Bristol Bridge and Prince St Bridge closed to vehicle traffic.
Streets for people – Research shows that pedestrianisation is great for well-being and businesses. Let's begin the process of reclaiming Bristol for people by making the Centre pedestrianised for one weekend each month.
We celebrate Bristol City Council's plans on the Climate and Ecological Emergency and understand that the pandemic has put enormous pressures on budgets. All of these wishes could be granted with minimal impact on budgets, and maximal impact on our future.
BCC can afford to give Bristol these 12 gifts, and Bristol can't afford not to receive them.
---
Action!
Use our tool to write to the relevant councillors and ask for the Christmas Wishlist:
---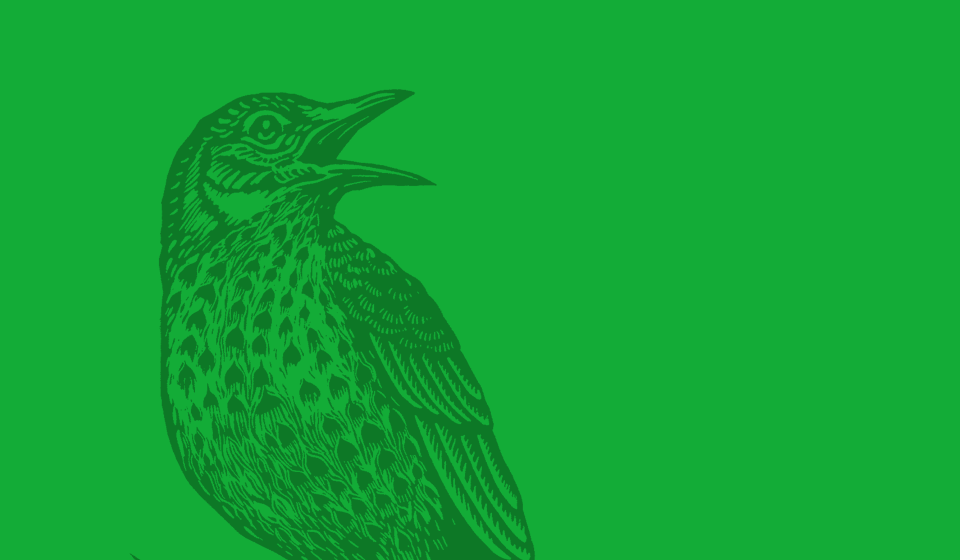 Sign up to the XR Bristol Newsletter
Get the latest XR news and updates about actions and events in the Bristol area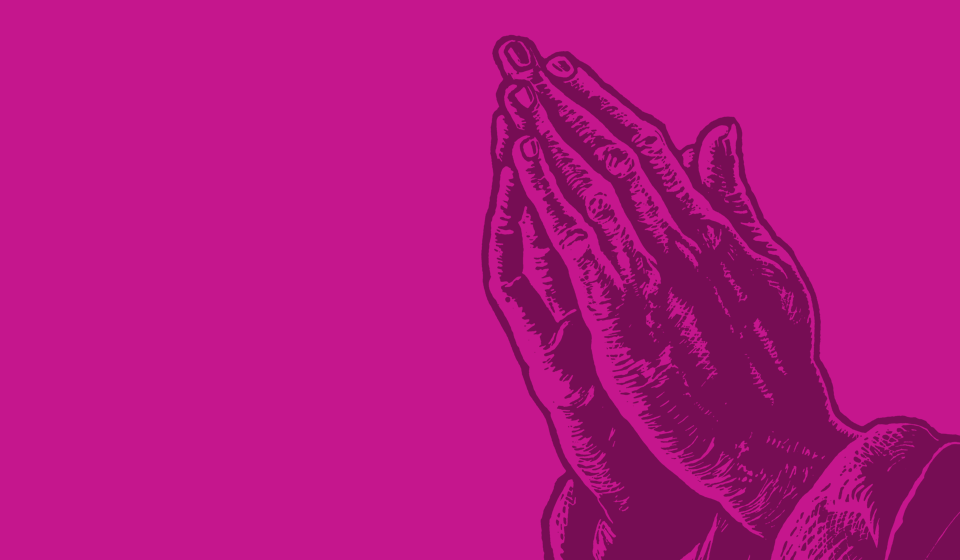 Support us. Donate to XR Bristol
A monthly or one-off donation will help us raise awareness, train members and fund actions.