On the 2nd anniversary of Bristol's Climate Emergency declaration, we ask: is the city on course to meet its targets?
November 13, 2020
In November 2018 Bristol City Council was the first city in the country to declare a climate emergency. Two years on, we are calling on the council to confirm that it is on course to meet its ambitious targets. 
"We only have nine years to achieve the city's critically important goal to be carbon neutral by 2030," say Extinction Rebellion Bristol. "Are we on course?" the activists are asking the council.
We applaud the recent appointment of Councillor Afzal Shah as Bristol City Council's first-ever Cabinet Member for Climate, Ecology, and Sustainable Growth. 
To celebrate the second anniversary of the climate declaration, and highlight the need for concrete action, stay-at-home activists will be baking cakes, displaying doorstep placards, and sending reminder birthday cards to the council. 
And today (Friday 13 November) two activist well-wishers dressed as life-sized candles delivered a birthday card and cake to City Hall, to spur the council to speed up its work.
A spokesperson for Extinction Rebellion, says:
"We know that the pandemic has put enormous pressures on the council's budget. But are we going to be told in a year's time that budgetary constraints are the reason why these critically important climate targets won't be met?
"We can't allow this immediate health crisis to obscure the even greater threat to all our health, and to planetary survival, that is just around the corner. 
"Bristol has only 9 years left to reach its carbon-zero deadline. The key questions are: 
Is the council on course to meet its targets?
If not, what are the barriers standing in the way?
What needs to be done now to make sure that Bristol will meet its targets?"
Extinction Rebellion is calling for all the actions taken so far in the One City Climate Strategy to be published.
"We are proud to be part of a city that is at the forefront of tackling the climate and ecological emergency," say XR Bristol. "We have given all our support to the council's strategy. But we are running out of time."
---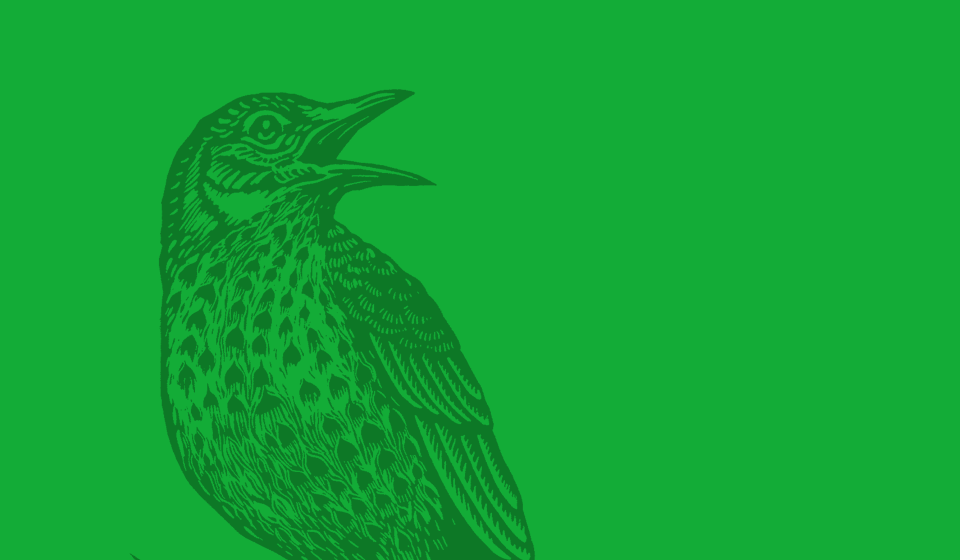 Sign up to the XR Bristol Newsletter
Get the latest XR news and updates about actions and events in the Bristol area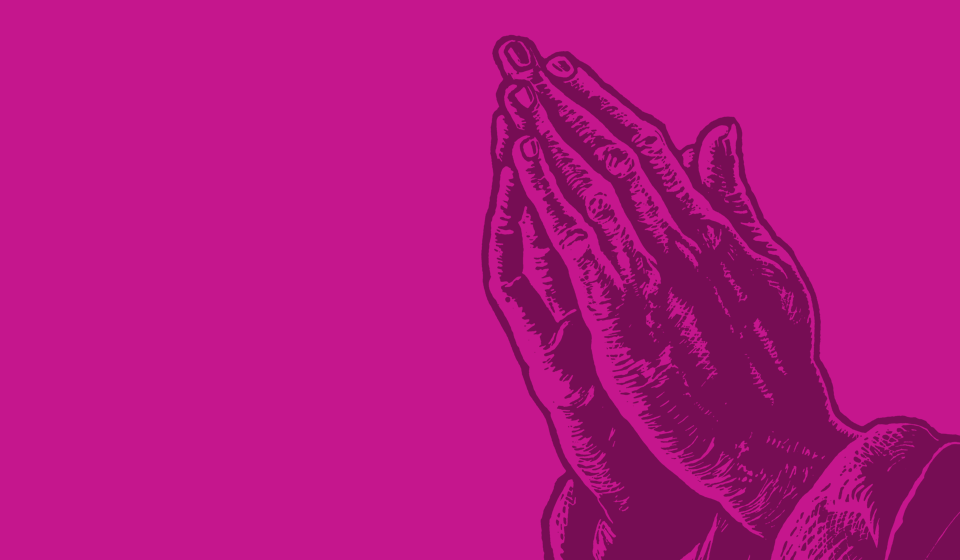 Support us. Donate to XR Bristol
A monthly or one-off donation will help us raise awareness, train members and fund actions.