Bristol-wide coalition of activist groups launch 'Our Air Our City' campaign
October 08, 2020
Today, national Clean Air Day, sees the official launch of a new coalition of health, justice and climate activist groups from across Bristol. The Our Air Our City (OAOC) campaign will be pushing for urgent, effective action to eliminate Bristol's dangerous air pollution.
More than eight out of every 100 deaths in Bristol each year are caused by air pollution. In the worst-affected areas of the city, such as Lawrence Hill, as many as 11 out of every 100 adults die from illnesses related to air pollution.
A study by Kings College, London found that children who live near Bristol's busiest roads have measurably reduced lung capacity, meaning that they struggle to breathe normally.
Many individuals and activist groups around the city have been campaigning for improvement to the city's air for years, including XR Bristol during our two-week Clean Air for Life protests this summer.
The Our Air Our City campaign has brought together 30 Bristol groups for two planning forums. They include the Bristol Clean Air Alliance, African Voices Forum, Cotham Garden and Dolphin primary schools, Bangladesh Community, Medact (Bristol health professionals campaigning for climate, environmental and heath justice), Stop the Maangamizi: We Charge Genocide/Ecocide (Afrikan justice campaign), Bristol Youth Strike 4 Climate, the Bristol Cycling Campaign and Bristol Walking Alliance, XR Bristol and Youth. 
Our Air Our City are still looking for other Bristol organisations to get involved. Find out more about the campaign and how to get involved here >
Dr Amy Alice Carson from Bristol Medact is one of the members of the steering group for OAOC:
"The combination of having a baby and the cleaner air in Bristol during lockdown made me realise how important air quality is – and also how we can change things so easily. The strong evidence of the long term consequences of Bristol's air pollution does make me consider moving to a healthier place for my child to grow up."
The steering group for Our Air Our City meets for the first time today to finalise the campaign's demands to the city's decision-makers.
Their work is given added urgency by Bristol City Council's request to Westminster to be allowed to drop the two Charging Clean Air Zones proposed for the city.
---
Find out more about what air pollution is, how it affects your health and what actions you can take to protect yourself and others on the Clean Air Hub >
---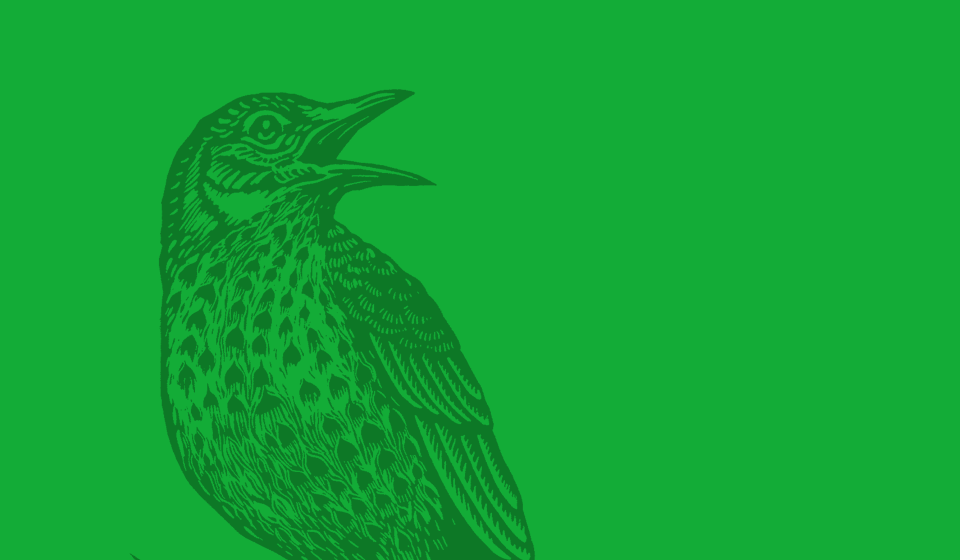 Sign up to the XR Bristol Newsletter
Get the latest XR news and updates about actions and events in the Bristol area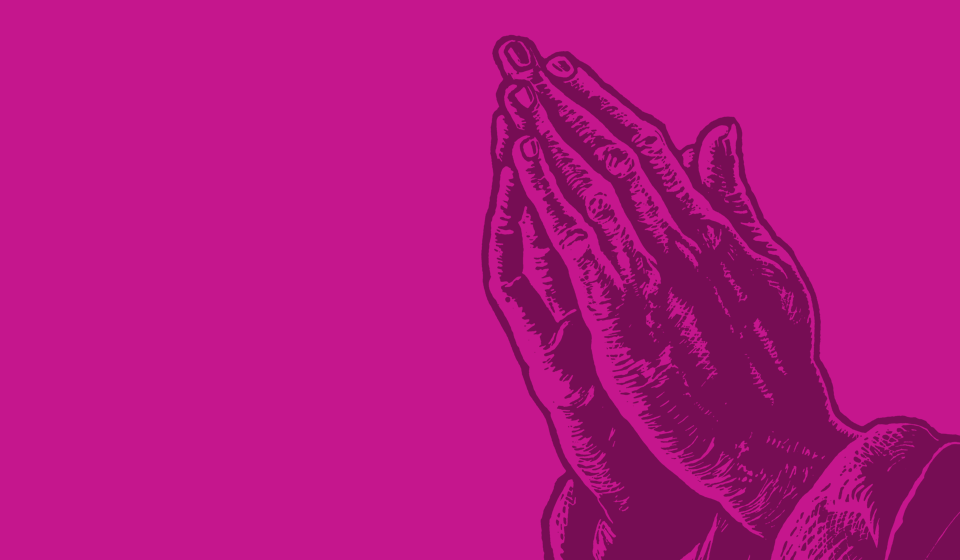 Support us. Donate to XR Bristol
A monthly or one-off donation will help us raise awareness, train members and fund actions.