Rebels mark out the cycle lanes that Bristol urgently needs
June 06, 2020
Photo credit: Simon Holliday
Rebels have taken action overnight to mark out the cycle lanes that Bristol needs to keep the increased number of commuter cyclists safe as more people return to work.
Working safely, and observing social distancing at all times, regular cyclists as well as other Bristolians who have taken up cycling during lockdown chalked painted more than 5km of new cycle routes that are needed along key arterial routes into Bristol City centre.
This action is part of our nationwide #NoGoingBack campaign, which publicises the opportunities for a positive and healthy future for people and the planet post-lockdown.
Air pollution in Bristol has halved during lockdown. National bicycle sales have nearly doubled.
In May the UK Government instructed local authorities in England to consider temporarily re-allocating roadspace to pedestrians and cyclists to help them keep to social distancing guidelines, and to encourage new "greener" travel behaviours in the long-term.
Liverpool and Manchester are leading the way with 100km of pop-up cycle lanes, but Bristol is being slow to act.
Campaigners have welcomed initial steps announced by Bristol's Mayor Marvin Rees to create safer and better public transport, cleaner air and improved walking and cycling routes. But they say he has not gone far enough, quickly enough.
Zoe Jones, a rebel from Knowle West says:
"Bristol Council's proposals are far too limited. They're focused on tourism in the city centre.

"The council is not prioritising the safety of cyclists, particularly new cyclists, commuting to and from work. There is no increased provision in the council's plans for cycling on arterial routes.

"The more people we have cycling, the better the air quality in Bristol. We already know that air pollution significantly shortens lives in the areas of the city most heavily affected. We now know that it has also been a leading risk factor for Covid-19 mortality."
By encouraging more walking and cycling, and asking that car drivers use their cars only for essential journeys, we want to see Bristol becoming a cleaner, healthier city for all pavement and road users: for children returning to school, for people queuing outside shops, and for drivers themselves.
Scientists advise that COVID-19 is far more transmissible when people are exercising: 5+ metres is widely considered to be the minimum safe social distancing when people are exhaling heavily.
"Much of Bristol's current provision for cyclists is on pavements and routes shared with pedestrians," says Zoe Jones.

"We urgently need these cycle lanes to keep active travellers away from public transport and leave space on buses for people who are unable to walk or cycle.

"Bristol Council needs to take urgent action to make these newly marked cycleways official."
XR Bristol has identified the following sections of Bristol roads where new or improved cycle lanes are urgently needed:
Wells Road (Totterdown)
'Bedminster Triangle' (Bedminster)
Ashley Hill Road (St Pauls/St Werburghs/St Andrews)
Gloucester Road North (Horfield)
Whiteladies Road (Redland)
Fishponds Road (Eastville)
Stapleton Road (Easton)
Church Road (St George / Redfield)
Park Street (City Centre)
Muller Road (Horfield / Eastville)
St John's Lane/Bedminster Road (Bedminster / Totterdown)
Bath Bridge Roundabout to junction with Wells Road (Temple Meads/Totterdown)
Bedminster Parade/East Street (Bedminster)
West Street (Bedminster)
North Street (Southville)
---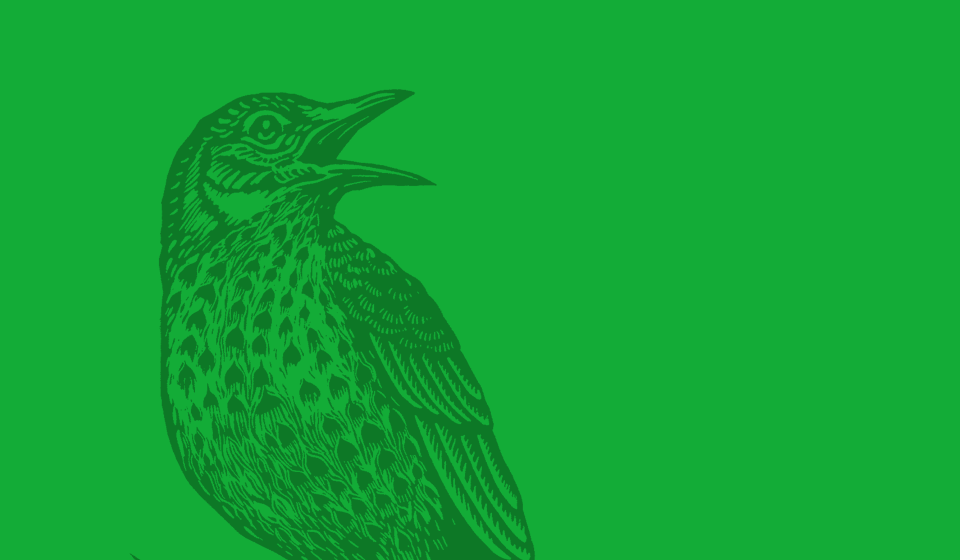 Sign up to the XR Bristol Newsletter
Get the latest XR news and updates about actions and events in the Bristol area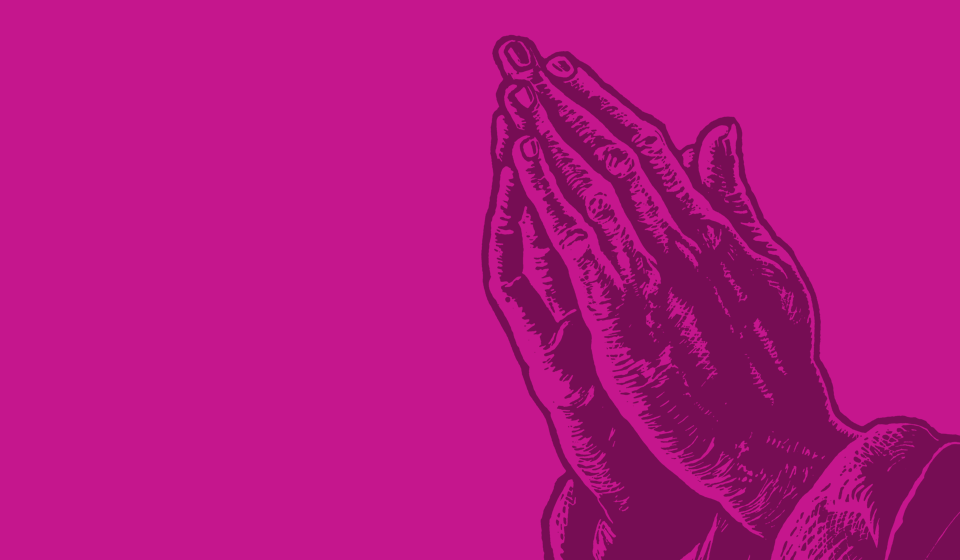 Support us. Donate to XR Bristol
A monthly or one-off donation will help us raise awareness, train members and fund actions.