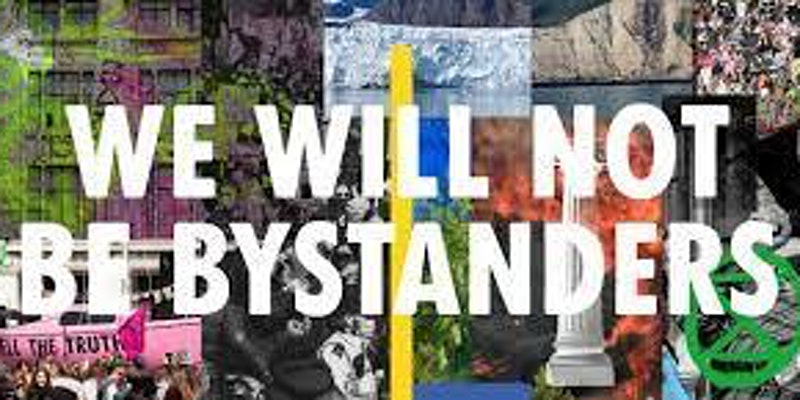 NVDA training Part 2
This module is essential for anyone who wants to go on an action, whether or not you are arrestable.
About this event
Extinction Rebellion is a peaceful movement addressing the climate crisis through non-violent direct action (NVDA). On this NVDA training, you will find out how to non-violently take part in Extinction Rebellion actions.
This training will cover the practice of non-violent techniques: showing you how to de-escalate tense situations, how to interact with the police, what to do if you get arrested and much more. We will also help you create affinity groups: groups of people who work together to support each other on the day of the action.
It's best to attend an NVDA training in person, so that you can participate in the more interactive parts and become part of the XR community.
This training is divided in two parts. Part 1 will take place on 31/03/2022, Part 2 on 07/04/2022