Community support during the COVID-19 outbreak
As the physical distance between us becomes necessarily wider, our connections in other ways must get stronger. XR was built to fight the climate and ecological emergency. This is still vitally important, but right now we're all fighting an immediate battle against the effects of the coronavirus.
Always follow health advice
Please ensure you always follow NHS guidelines and stay at home to stop the spread of coronavirus.
---
Support your local community
In these difficult times supporting vulnerable people in your community is more important than ever. If it's safe to do so, use this guide to help build your local community and support the vulnerable and elderly people around you. The guide is built on one rebel's experience of doing this on their own street. These QueerCare guidelines give advice on how to leaflet safely.
---
Join a Mutual Aid group
If you have more capacity to give support, please join a Mutual Aid group.
You can find your closest in this Bristol Cable article or sign up to give / receive support here.
---
Stay connected on WhatsApp
For some friendly chat and human connection, join our Bristol-wide WhatsApp support chat.
---
Give and receive rebel support
If we support each other, we are better equipped to support everyone in the wider community. Register online if you would like to give or receive support to other rebels.
Help / support includes:
Picking up shopping or urgent medical supplies
A friendly chat / a listening ear
Dog walking
Anything else
---
Give and receive support to help people access food
The COVID-19 pandemic is affecting how people access food, and impacting food businesses and their employees.
The Bristol Food Network website features resources for those who need support during this time, as well as ways you can help others and support local, independent food producers and retailers.
If you are able to do so, volunteer with FareShare as a Warehouse Assistant or Driver to help sort and deliver food to vulnerable people throughout the COVID-19 crisis and beyond.
---
Volunteer to help vulnerable people through Bristol City Council
Neighbourhoods and communities are giving vital support to people affected by COVID-19.
This page on the Bristol City Council website give details on how you can help others, where you can make a donation and how to stay safe when you give or receive help.
---
Join our online meetings
Rebel meetings will be held online at the normal times. You can find all the details for both rebel and working group meetings, as well as instructions on setting up Zoom here.
---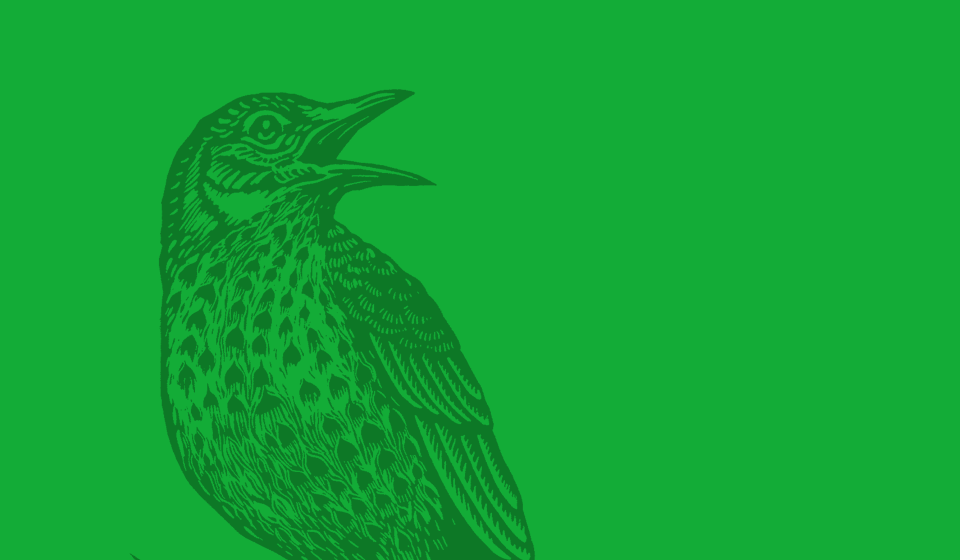 Sign up to the XR Bristol Newsletter
Get the latest XR news and updates about actions and events in the Bristol area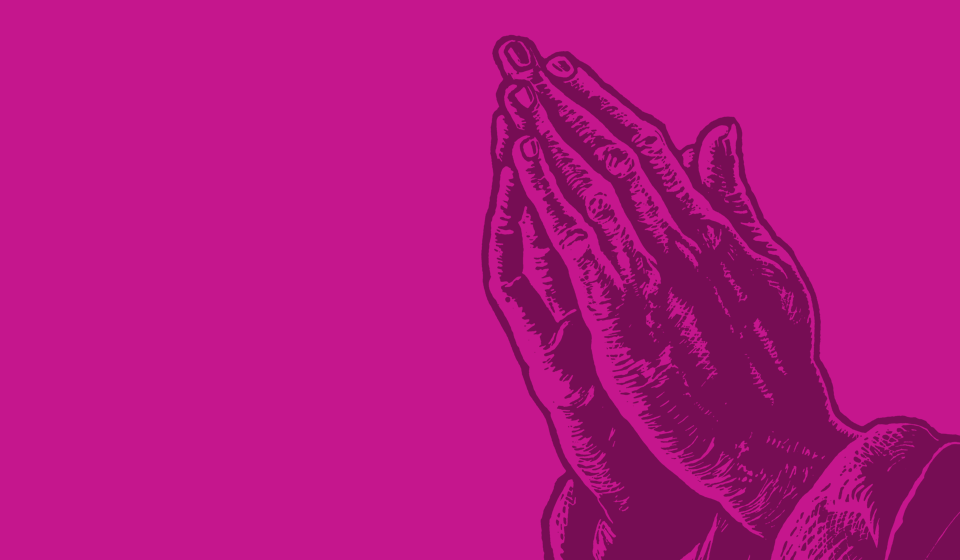 Support us. Donate to XR Bristol
A monthly or one-off donation will help us raise awareness, train members and fund actions.