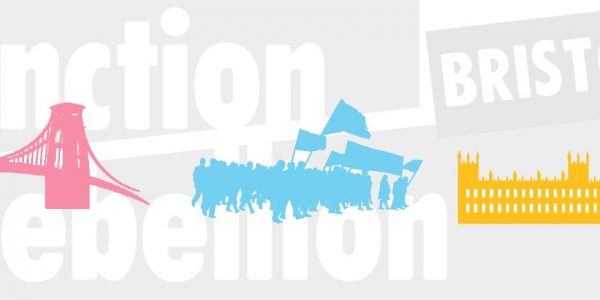 Barclays 7
Great News!
The Barclays 7 result is announced
Well… it's "great-ish" news if you think that a suspended sentence is a victory…
Which it is when it could have been a custodial sentence…
For highlighting the wrong-doings of Barclays Bank and protecting life on Earth…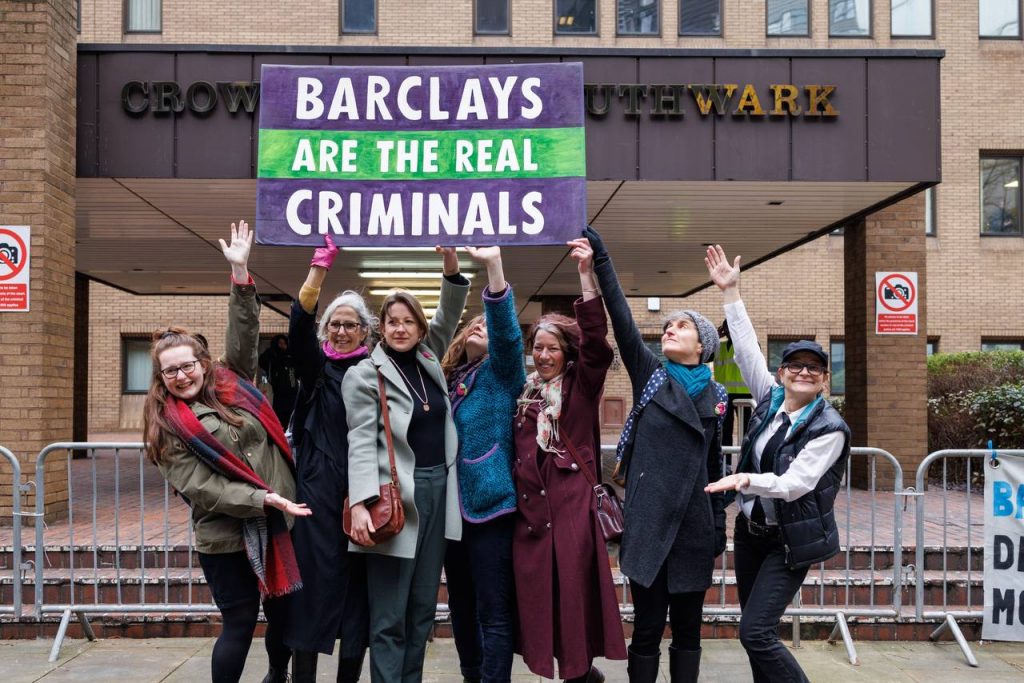 This landmark judgement shows how the tide is turning, but there is still so much to be done.
More info can be found at the Extinction Rebellion UK Website.
or you can watch this very powerful video

---
Want to do something about this? What is your next step?
New to XR & Activism?
Want to find out more about XR & dispel some myths?
---
Find out what XR means to Bristolians
Read about how to start getting involved with XR Bristol
Hear from others like you & how they got started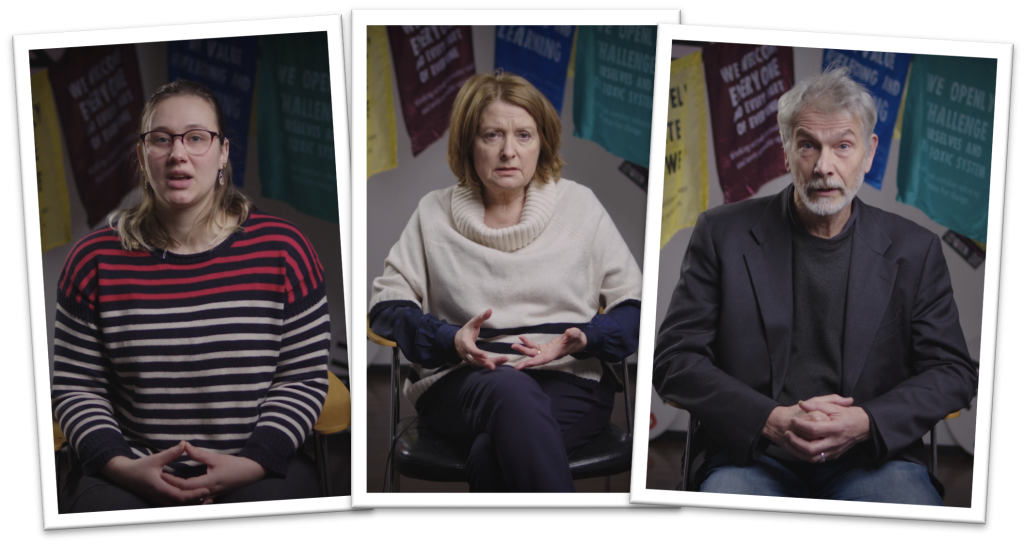 Involved but resting?
Know you need to do more & re-engage with the growing movement?
---
Were you active but stopped in the Covid years?
Feel you could and should be doing more in your community?
Watch our short video intros to re-energise you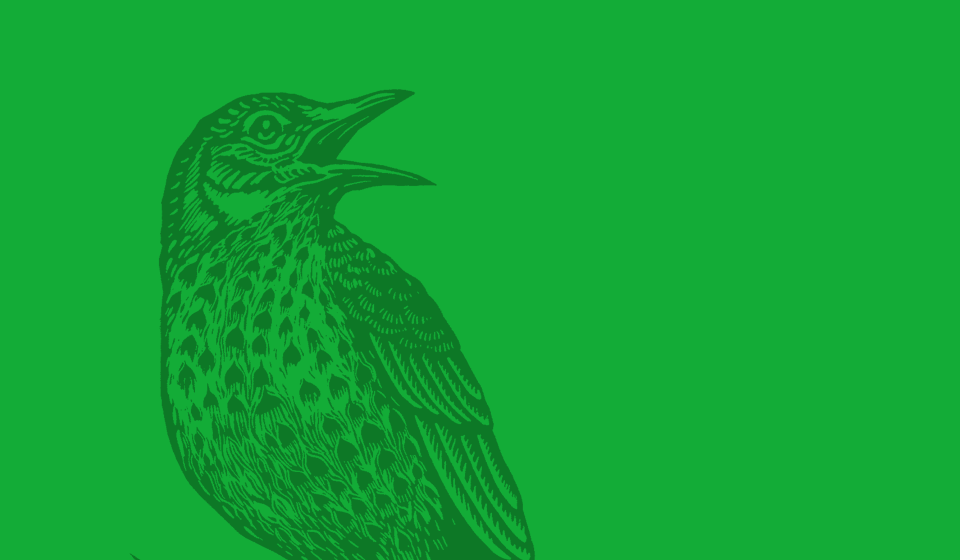 Sign up to the XR Bristol Newsletter
Get the latest XR news and updates about actions and events in the Bristol area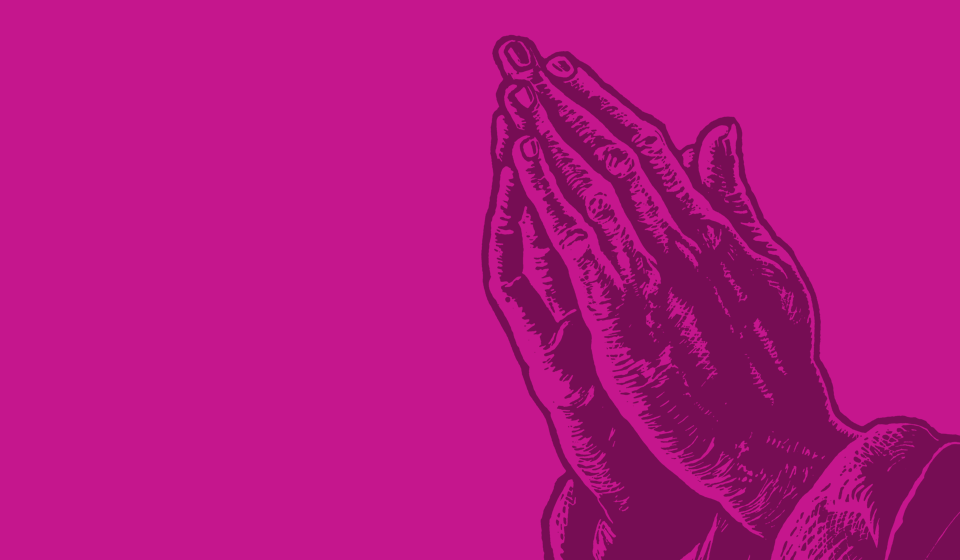 Support us. Donate to XR Bristol
A monthly or one-off donation will help us raise awareness, train members and fund actions.
---