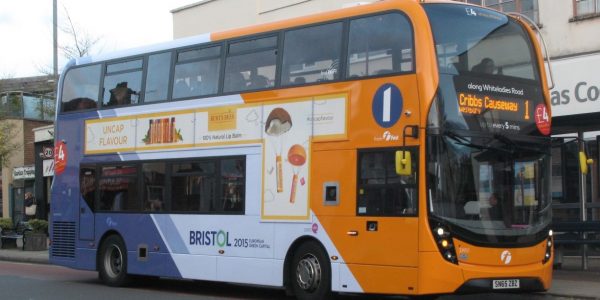 Free Buses, Fair Buses – XR Youth
Climate crisis, cost of living crisis, air pollution crisis, educational inequality crisis - the time has come to demand better from WECA and win free and fair buses for Bristol and the West of England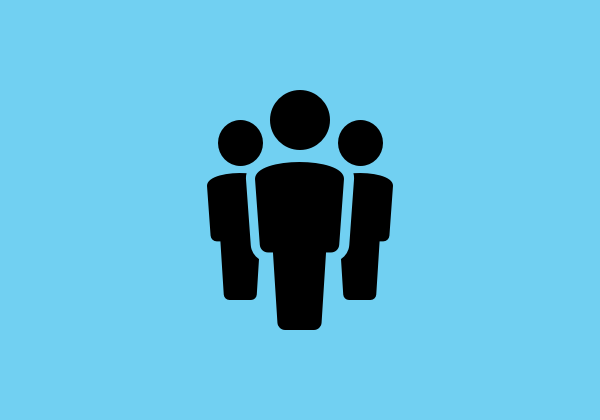 Get involved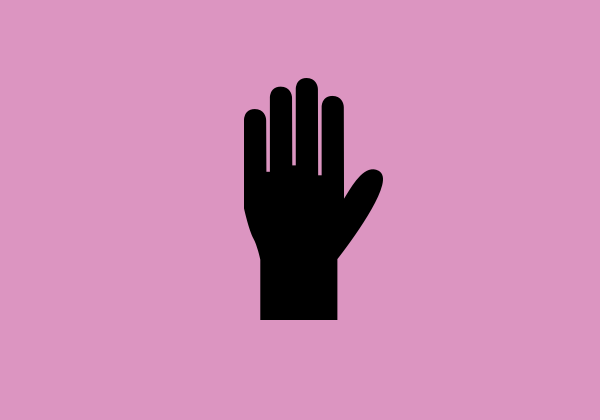 Sign our petition
---
Our demands to WECA
Free buses
Free travel within the West of England (including North Somerset) for all those under the age of 25, all students, and all apprentices.
Fair buses
A consultation and public forum is run to identify improvements to bus routes that would best serve communities.
---
We can thank FirstGroup Plc and Stagecoach Bus for our region's infrequent and unreliable buses. And we can thank the West of England Combined Authority (WECA) for failing to fund a function service.
The West of England recently received a record-breaking budget increase of £540 million to improve our bus network, yet are scrapping 26 publicly-funded bus routes this year.
WECA and all its constituent local councils have declared climate emergencies and committed to 2030 carbon neutrality. In order to reach these targets we need to dramatically reduce the number of journeys made by cars.
High traffic on our roads pollutes our lungs and contributes to the global climate emergency. Improving our bus services would not just reduce carbon emissions but reduce air pollution and congestion.
With the price of fuel rocketing, we need to be able to rely on public transport now more than ever.
All young people should have equal access to education, and be able to meet up with friends, without having to worry about the cost of getting there. Nobody should have their educational opportunities limited by whether or not they can afford and are able to travel to another part of their town or city in order to study where best suits them.
Our demands are not unprecedented – Greater London already has free bus travel for under 18s, Scotland has introduced a free bus pass for all under 22s, and parts of Greater Manchester are serviced by entirely free buses.
If you want fair bus services for everyone in Bristol and the West of England, with free transport for all under 25s, students, and apprentices, join our campaign and demand better from WECA.
---
Supporters of our demands
---
Copyright © 2022 by Extinction Rebellion Youth Bristol. Header image by Geof Sheppard (CC BY-SA 4.0)