Donate & Support
Every donation helps us keep fighting to avert climate and ecological collapse and build a just, liveable world for all.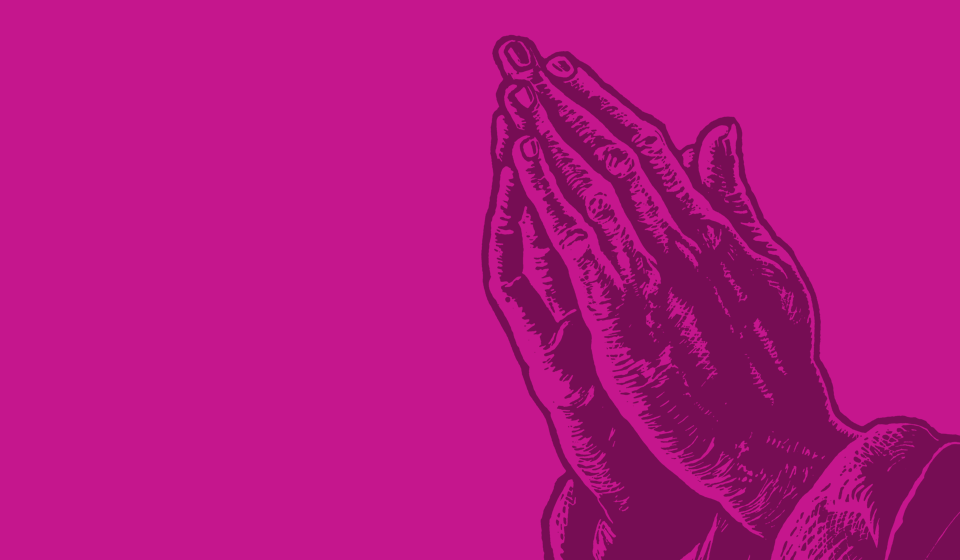 Donate to XR Bristol
A monthly or one-off donation will help us raise awareness, train members and fund actions. Please give what you can through our Chuffed fundraiser. Thank you for your generosity!
---
Donate by direct transfer
You can make a one-off donation or set up a regular standing order donation direct into our bank account using the details provided. A direct donation incurs less cost, so we'll receive more of the money you donate.
Triodos Bank is a social and ethical UK bank with a focus on sustainable communities and is based locally in Deanery Road, Bristol.
Bank: Triodos Bank
Account Name: Extinction Rebellion Bristol
Account Number: 21104697
Sort Code: 16 – 58 – 10
---
What your donations go towards:
Buying props and building materials to create beautiful, headline grabbing actions
Creating essential training materials and induction packs to support newcomers to join the rebellion
Feeding hungry rebels at actions
Buying arts materials to spread the word through creative displays
Growing the movement in Bristol, including venue hire for weekly meetings and developing outreach materials such as flyers.