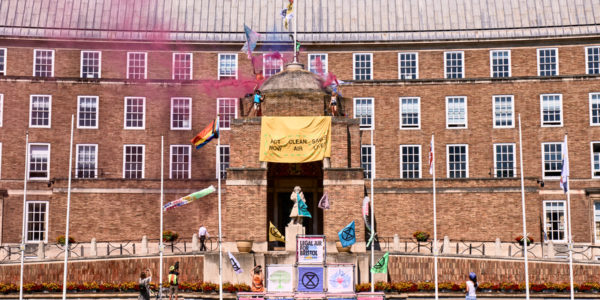 Events & Campaigns
At the core of Extinction Rebellion's philosophy is nonviolent civil disobedience. We promote civil disobedience and rebellion because we think it is necessary – we are asking people to find their courage and to collectively do what is necessary to bring about change.
Campaigns We Support
---
Timeline
---
Heading for Extinction (and what to do about it)
We are in a state of planetary emergency. Our climate is breaking down and life on earth is dying. Our government hasn't got this. It's up to normal people like us to step up. Nobody is coming to save us.
This talk will cover the current state of the climate and ecological emergency and explain how you can play your part.
📌 To attend: eventbrite.com/e/heading-for-extinction-and-what-to-do-about-it-tickets-219189540817
Every fortnight, starting 19th January 7.30pm-8.30pm
Regen Listening Circle Open to All
Listening Circles allow us to explore and process the impact of what is happening both to us as individuals and collectively. They provide an opportunity to share what we are feeling and listen to the thoughts and feelings of others. If there are feelings from being involved with actions, engaging with the climate emergency or being part of extinction rebellion and you want a space to explore them please come along. Facilitators will be present to help hold the space and structure of the circle.
Everyone is welcome to join the Regen listening circle.
Feel free to contact XR Bristol Regenerative Cultures if you would like more information: regen.xrbristol@protonmail.com.
This workshop is hosted on zoom and takes 1hr.
📌 To attend: us02web.zoom.us/j/81670510848
XR: Empowering the Movement Training
This is important training for all rebels and is vital for coordinators. The training covers how XR is organised. How teams such as working groups can best work and how decisions can be made. It covers how we mitigate for the concentration of power and how XR can grow using Self Organising Systems (SOS).
This workshop is hosted on zoom and takes 2hrs.
📌 To sign up: xrb.link/r4CZ053k3fO
---
Previous actions
---
---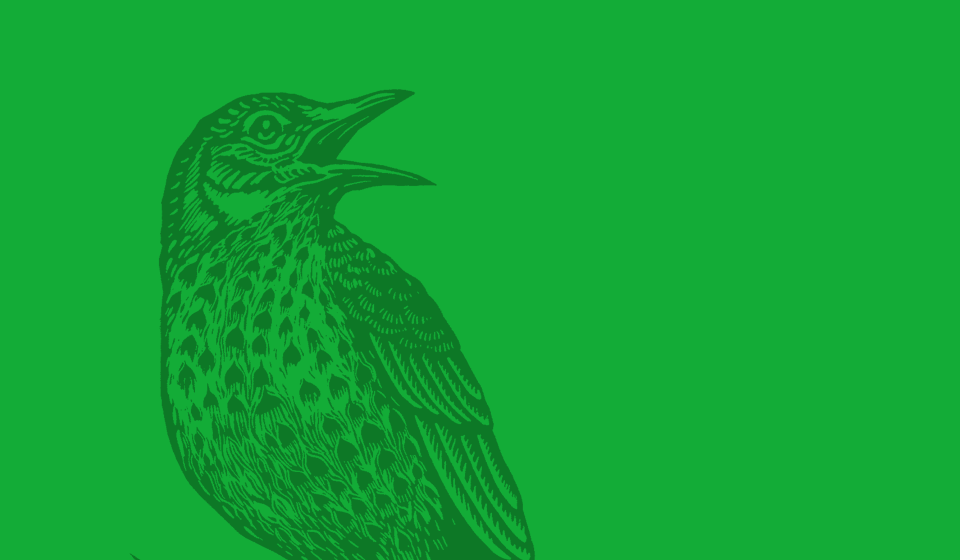 Sign up to the XR Bristol Newsletter
Get the latest XR news and updates about actions and events in the Bristol area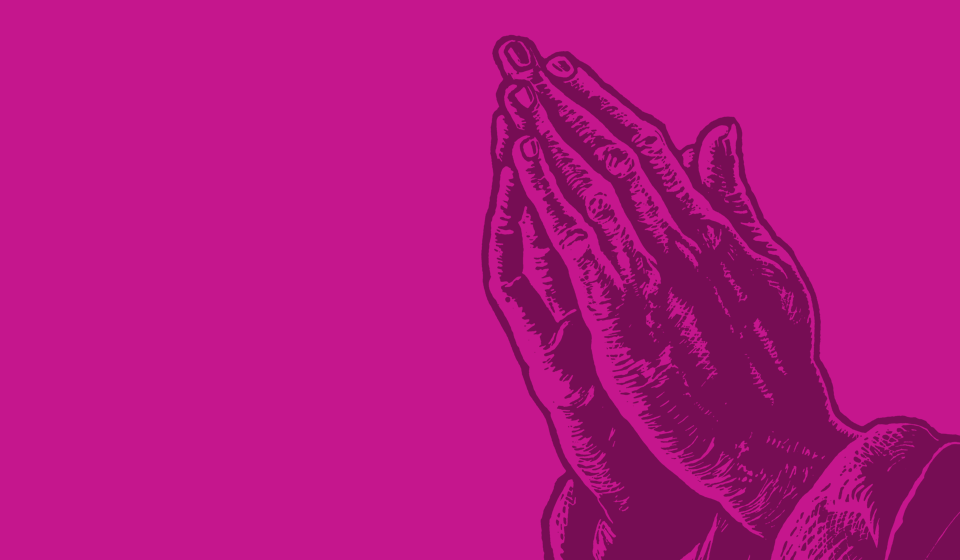 Support us. Donate to XR Bristol
A monthly or one-off donation will help us raise awareness, train members and fund actions.