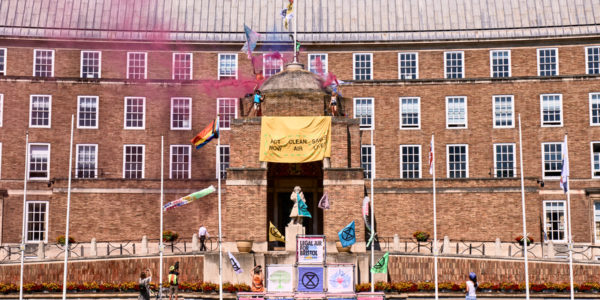 Events & Campaigns
At the core of Extinction Rebellion's philosophy is nonviolent civil disobedience. We promote civil disobedience and rebellion because we think it is necessary – we are asking people to find their courage and to collectively do what is necessary to bring about change.
Campaigns We Support
---
Timeline
---
Monday 23 August – onward
Digital Rebellion
Rebellion from home: if you're shielding, self-isolating or otherwise unable to make it to London, join the Digital Rebellion to have an impact from home by staging online actions and amplifying the Actions out on the streets.
📌 The Digital Rebellion is here: digitalrebellion.uk/
Saturday 11 September, 5:30pm – 7pm
Witnessing Police Behaviour Training
This training will teach you skills in witnessing arrests and police behaviour. It will empower you to take responsibility for the safety of other rebels around you at a protest, and particularly focusses on the greater risk faced by marginalised rebels. This is not legal observer training, and witnessing arrests is a skill, not a specific role.
This workshop is hosted on zoom and takes 1.5hrs.
📌 To sign up: tiny.cc/witness-police-behaviour
Thursday 16 September, 7pm – 9pm
XR: Empowering the Movement Training
This is important training for all rebels and is vital for coordinators. The training covers how XR is organised. How teams such as working groups can best work and how decisions can be made. It covers how we mitigate for the concentration of power and how XR can grow using Self Organising Systems (SOS).
This workshop is hosted on zoom and takes 2hrs.
📌 To sign up: xrb.link/r4CZ053k3fO
Thursday 23 September, 6pm – 8pm
Know Your Rights Training
Know Your Rights is a key training for all rebels, it covers your legal rights at protests, what laws the police use and their tactics. It also explains what to expect if you are arrested, how to mitigate for risk, and importantly the greater risk faced by marginalised rebels, and how we can build solidarity within the protest movement.
This workshop is hosted on zoom. It takes 2hrs and includes breaks. No prior knowledge is needed.
📌 To sign up: tiny.cc/xr-kyr
---
Previous actions
---
---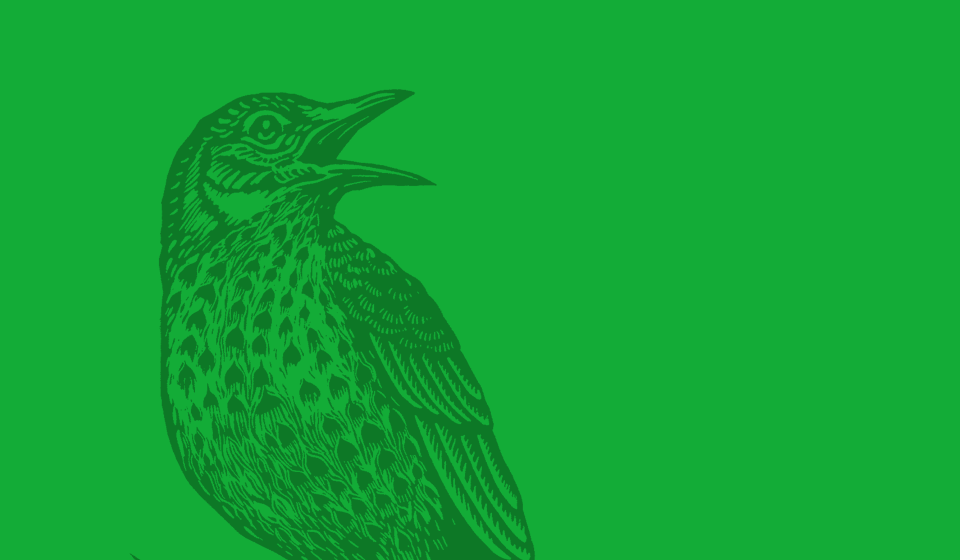 Sign up to the XR Bristol Newsletter
Get the latest XR news and updates about actions and events in the Bristol area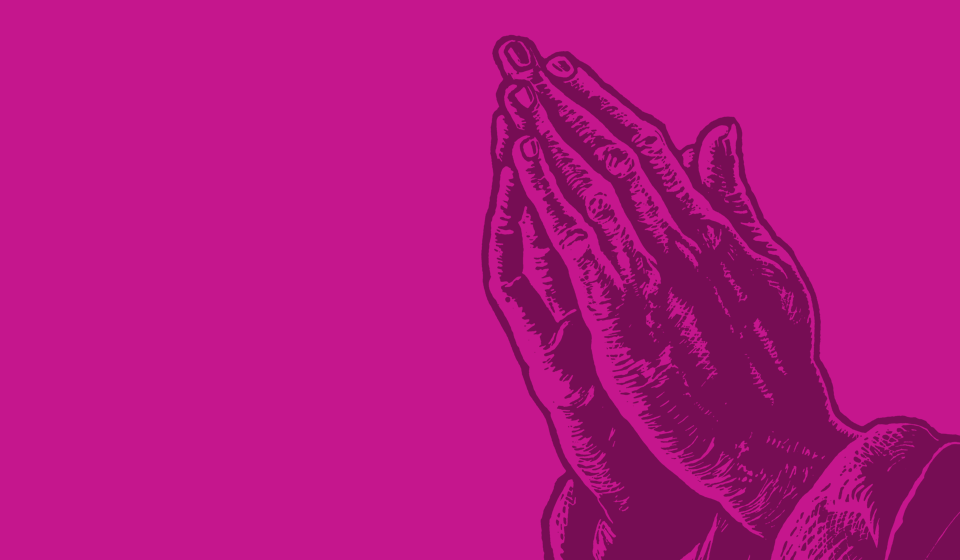 Support us. Donate to XR Bristol
A monthly or one-off donation will help us raise awareness, train members and fund actions.