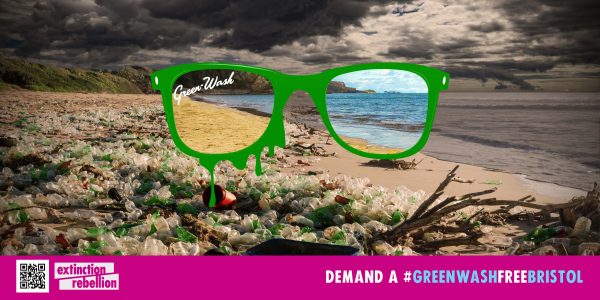 Get involved
We need you – whoever you are, however much time you have. Our vision of change involves mass participation. Together we're unstoppable. Follow these steps to find the information you need to get involved with Extinction Rebellion Bristol.
1. Watch the Heading for Extinction Talk
What is the truth behind the ecological crisis? How did things end up like this? What can we do about it?
---
2. Stay updated
Sign up to our mailing list to receive our weekly newsletter which contains updates from the XR Bristol community, future XR Bristol events and actions and news from XR around the world.
---
3. Come to an introduction to Extinction Rebellion
What is Extinction Rebellion about? What are our demands, principles and values? How can you get involved? Meet us either in-person or on zoom to find out!
Meeting in-person; come to one of our weekly Tuesday meetings from 7.00 – 8.30 at Cotham Parish Church hall, BS6 6DR.
On zoom: Also from 7.00 – 8.30 each Tuesday – register here.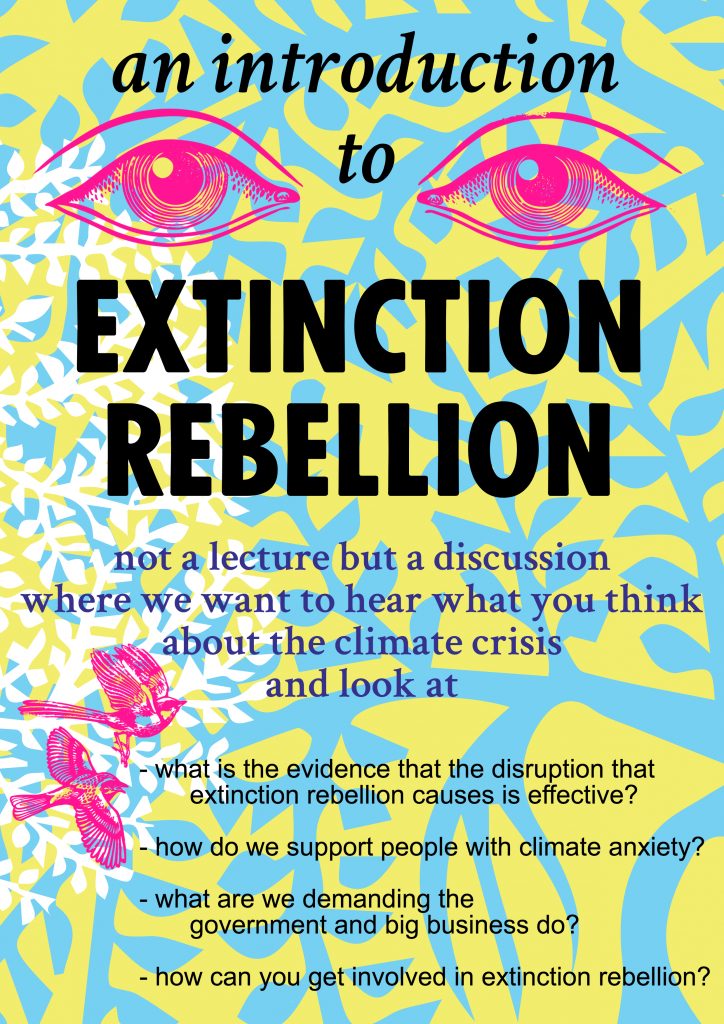 ---
4. Attend a rebel meeting
The weekly meeting is a chance for rebels across Bristol to come together, find out what's coming up and learn from each other. This takes place every Tuesday evening, 7pm – 9pm. On the first Tuesday of each month, we make this a big monthly meetup, where all our working groups and communities join too.
---
Any questions?
---
What next?
There are loads of ways to get more involved in Extinction Rebellion. Take a look at some of the ways you can become an active member of our community.